Goodto Newsletter
Parenting advice, hot topics, best buys and family finance tips delivered straight to your inbox.
Thank you for signing up to GoodTo. You will receive a verification email shortly.
There was a problem. Please refresh the page and try again.
Baked or fried, these homemade chips beat shop-bought fries hands down.
Oven chips are so easy to chuck it, you might never have thought about making your own. But it's worth it - these are so simple to make and the results are just delicious. To make the chips you only need two ingredients - potatoes and oil. Once there done, you can add anything you like - a crunch of sea salt, some freshly ground black pepper, a sprinkling of herbs or even a drizzle of truffle oil if you're feeling fancy. Serve these with almost any main course you fancy plus, of course, a dipping bowl of ketchup, mayonnaise - or both.
Ingredients
750g potatoes
Vegetable oil (around 2 tbsp for baking or 500ml if you're frying)
Seasoning (optional, but we like salt, pepper and rosemary)
Method
If baking your fries, pre-heat your oven to 200°C/400°F/Gas Mark 6.
Wash and slice your potatoes. You can peel your potatoes if you want or leave the skin on for a more rustic feel.
Par-boil your potatoes in salted boiling water for around 5-10 mins until just soft.
If baking, toss the chips in vegetable oil, making sure they're all covered and bake in the oven for 15-20 mins until golden brown and crispy.
If frying, fill a saucepan 3/4 full with vegetable oil and heat until bubbling. To test if the oil is hot enough, drop a small cube of bread into it - if it crisps up, it's ready. Fry the chips in batches until golden and crispy and remove from the oil with a slotted spoon and place on some kitchen roll to absorb the leftover oil.
Sprinkle the chips with salt or herbs (we love rosemary) and serve. Please note, the nutritional info is based on the baking method. If you opt to fry using the 500ml vegetable option the calories for this dish will significantly increase.
Top tips for making homemade chips
Baking chips is healthier than frying but you won't get the same crispness as frying. You can fry with oil and a saucepan or in a deep fat fryer if you have one.
If you decide to peel your potatoes to make these homemade chips, make sure to save the skins as these can be used to make crisps, simply coat them with oil and roast them for 10 minutes at 200ºC.
Make sure you dispose of the cooking oil the correct way after trying this recipe for homemade chips.
What is the best type of potato to use for homemade chips?
For chips you want a potato with a naturally low moisture content and high start content. King Edwards, Russets or Maris Piper are all good varieties to use.
How to make a quick dipping sauce for homemade chips
For a quick dip for your chips, mix mayonnaise with a couple of squirts of sriracha or hot sauce, a squeeze of lemon juice and a tiny sprinkling of paprika. For some more dip ideas, try our homemade recipes for Piri-Piri sauce, aioli, or roasted red pepper ketchup.
Do you need to soak potatoes before making chips?
Soaking your chips in cold water before cooking helps remove some of the starch from the chips and in turn, creates a crispier finish. This is particularly important when frying chips. As these chips are par-boiled and then baked, you can skip this step but it does help to start the sliced potatoes off in cold water before bringing to the boil.
Do you always need to parboil homemade chips?
Yes, don't skip the parboiling step. It will lead to chips that look amazing on the outside but are still hard and chunky in the middle.
What should you serve with homemade chips?
Chips are great on their own but if you want to serve them as a side dish, here are some meal suggestions.
Goes well with...
Parenting advice, hot topics, best buys and family finance tips delivered straight to your inbox.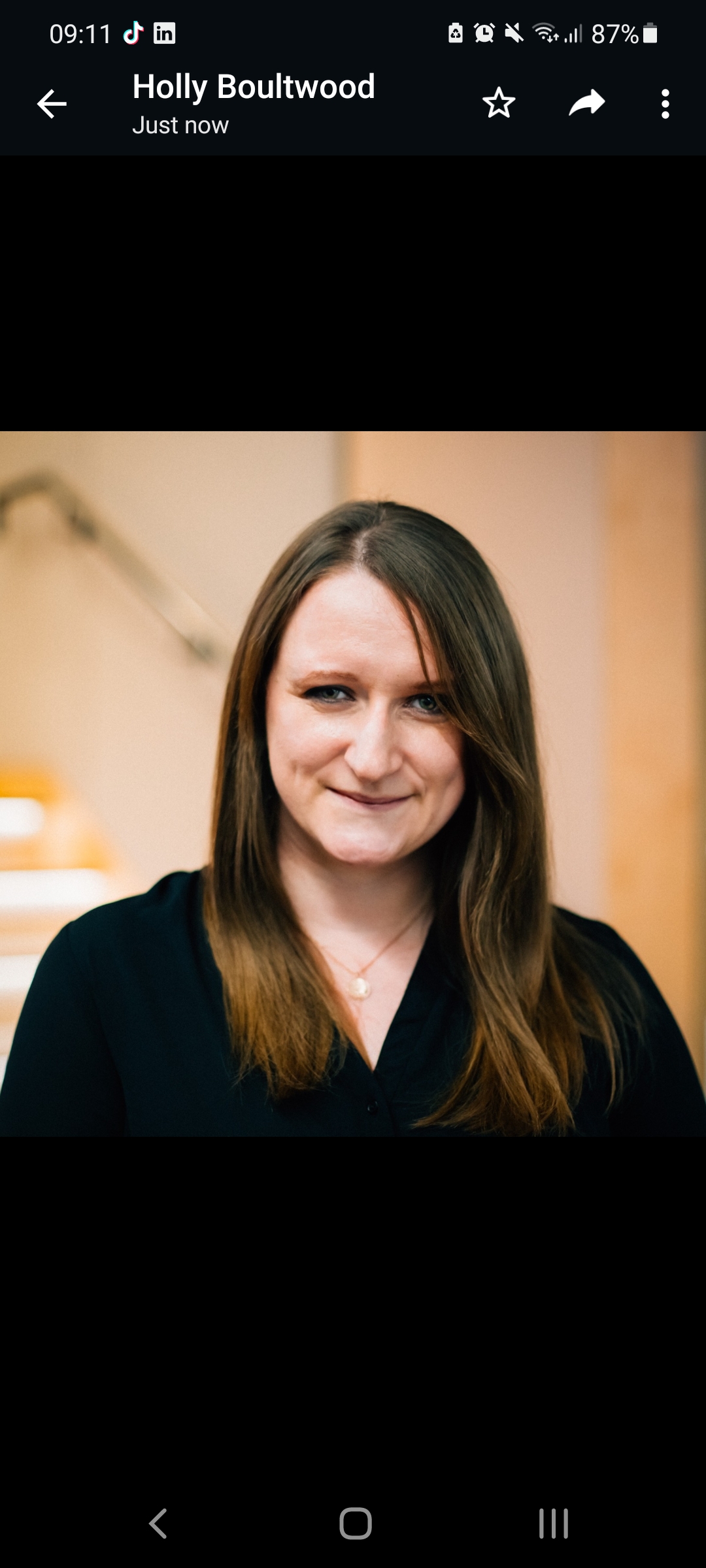 Holly has over 15 years' experience understanding and creating digital content that people want to read and share. Holly's has created news and lifestyle content for brands, such Now Magazine, Best Magazine and Goodto.com.