Martin Lewis reveals TRICK he uses to save money on medication
Everyone's favourite money-saving expert reveals how comparing codes on the packaging of medication can help you save money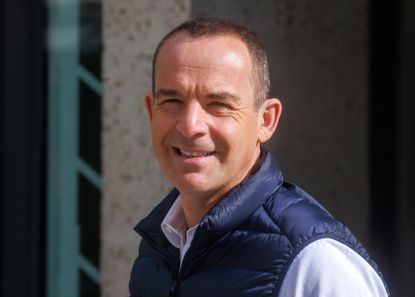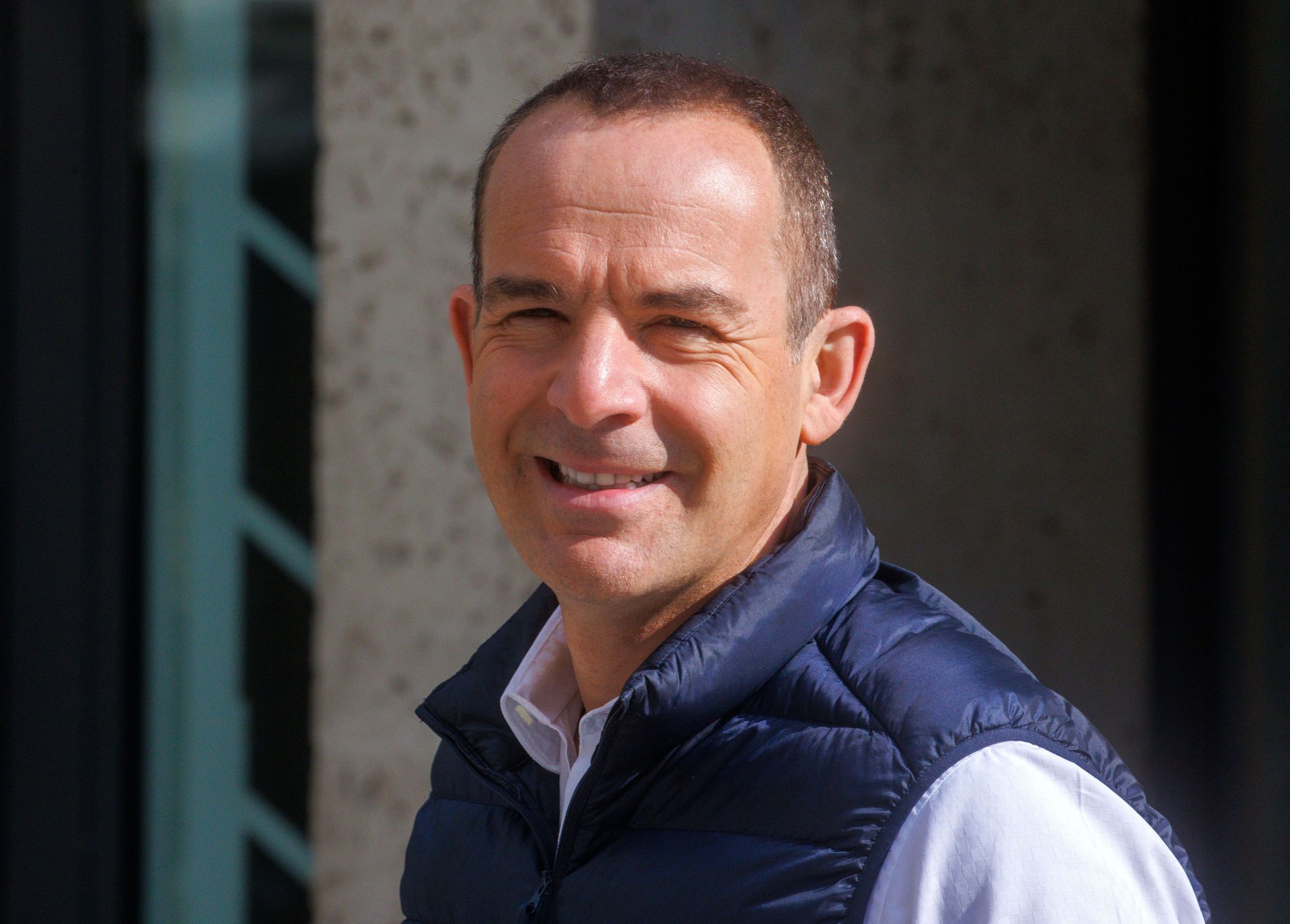 (Image credit: Mark Thomas / Alamy Stock Photo)
Martin Lewis has shared an incredible tip to help families save money on medicine. Speaking on The Martin Lewis Money Show, Martin highlighted the code we should all look out for to make sure we're not paying more than we need to for medication.
After sharing his insightful tips on avoiding doing laundry at peak times (opens in new tab) and the simple check to help families avoid another bill hike (opens in new tab), this hack comes as the Energy Price Guarantee has been scrapped after Martin's campaigning (opens in new tab).
Martin Lewis' secret to cheaper medicine
When talking about saving money on medication, Martin Lewis pointed out a crucial hack that could save families significant amounts of money each year.
Every box of medication features a nine digit code called the Product Licence Code. When you spot this code on big brand name box, try comparing it to a retailer's own brand version. This is a savvy way to check whether you are paying a higher price for a brand name or snazzier box when you don't need to.
Martin shared an example of painkillers specifically designed for period pains. The two medications, one a retailer's own brand, and the other from a big name brand, have very different price points. The cheaper one was £3.45, while the more expensive one was £5.29. That's 53% more expensive.
If you're anything like me, you might have assumed that while the two medications might have the same active ingredient, but the more expensive one is somehow better, maybe with more potent, more effective ingredients.
But when Martin compared the two boxes, they both had the exact same product code. And here's the kicker, as Martin explains: "That doesn't mean same active ingredient. That means these are exactly the same tablets."
So that additional £1.84 for the more expensive medication will be for the brand name and packaging and nothing to do with the medication itself.
Other ways to save on medication
With prescription prices in England set to rise to £9.65 per item from April 2023, it's never been more important to understand how you might be able to keep costs low if you or someone in your family needs prescription medicines.
Make sure you understand whether you or someone in your family is entitled to free prescriptions, for example if you have children under the age of 16, if you are pregnant or if you have given birth in the last 12 months. Those with a severe disability or illness like cancer or epilepsy can qualify for a medical exemption certificate which means they don't have to pay for their prescriptions either.
If you don't qualify for free prescriptions, it might be worth considering a prescription prepayment certificate (PPC), which the NHS refers to as a prescription 'season ticket'.
A PPC will cover all of your NHS prescriptions, including NHS dental prescriptions, no matter how many items you need. There are two options to choose from:
A three-month PPC, which costs £30.25. If you need more than three prescriptions in the three month period, this is a cheaper option than paying for your prescriptions individually as and when you need them.
A 12-month PPC, which costs £108.10. This option will save you money if you need more than 11 prescriptions in a year.
Sarah is Goodto.com's Money Editor. Sarah is an experienced journalist and editor with more than 10 years of experience in the Homes industry, working across brands such as Homebuilding & Renovating, Period Living and Real Homes. After segueing into the world of personal finance, acting as launch editor of GoodtoKnow's sister brand TheMoneyEdit.com, Sarah became Editor in Future's Wealth division with a focus on property-related finance and household bills, working across brands including GoodtoKnow and Ideal Home. She is passionate about helping people cut through confusing jargon to make the right financial decisions when getting on the property ladder and turning a house into a home.