Martin Lewis urges families to do this simple check to avoid another bill hike
Water bills are set to rise for households in England and Wales from April - but this quick check could see you slash your bill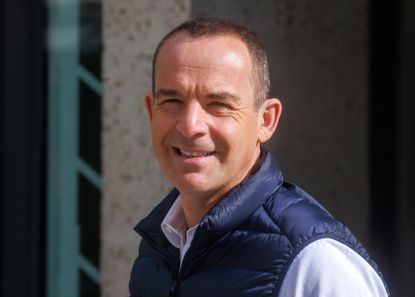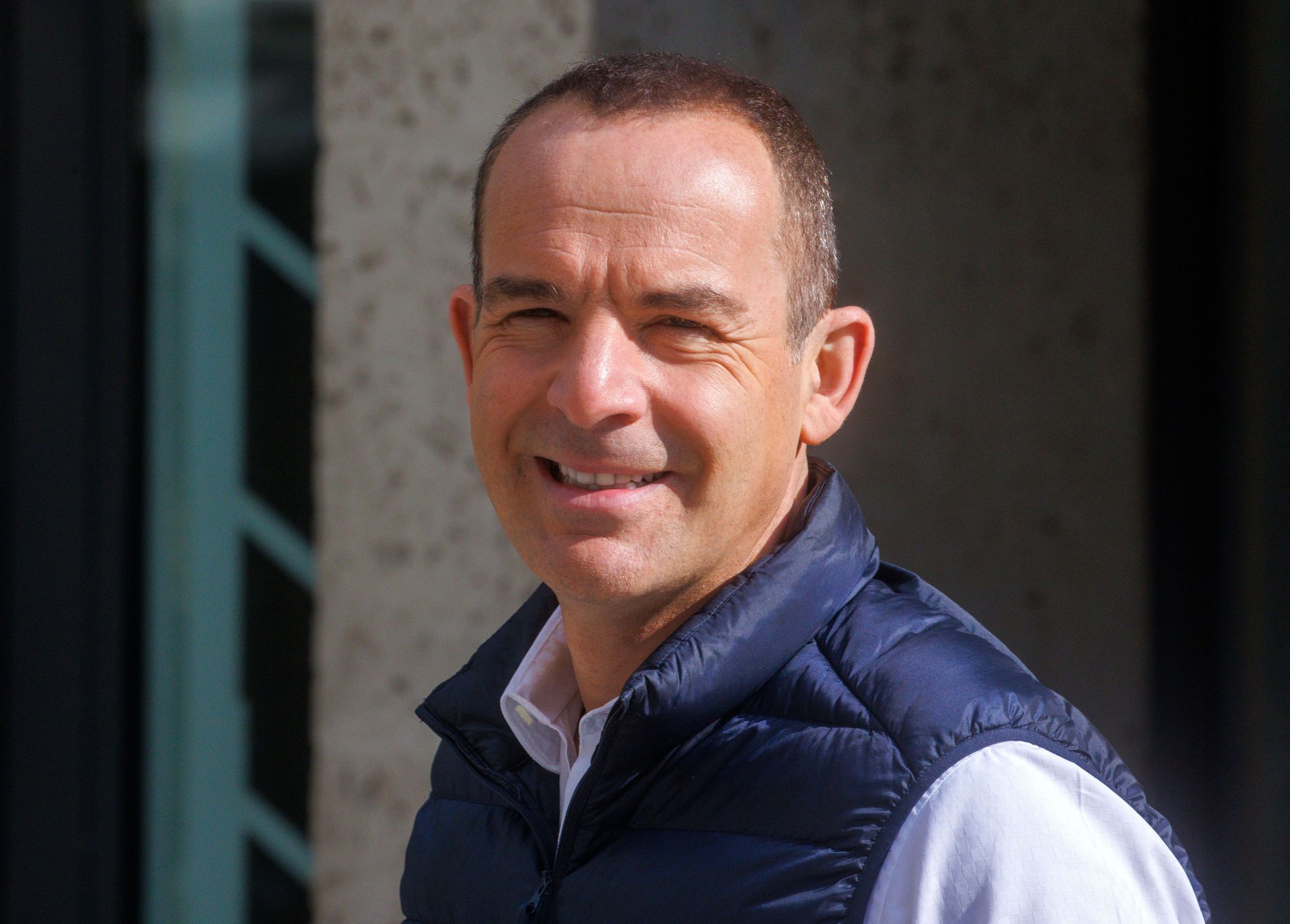 (Image credit: Mark Thomas / Alamy Stock Photo)
Speaking on the Martin Lewis Money Show, everyone's favourite money saving expert Martin Lewis has called on households in England and Wales to do a simple check to see if they can avoid the hike in water bills that is due in April. And it's essential if you are worried about how to save water (opens in new tab) and reduce your bill.
Water bills are set to rise by an average of £31 a year, bringing the average annual household water bill to £448, but how much your water bill actually goes up by will vary across the country. According to the Consumer Council for Water, this is the biggest increase in water bills in 20 years.
This will be bitter news for those already struggling with the cost of living crisis and also facing council tax going up (opens in new tab) at around the same time. This means it's never been more important to understand how to save money (opens in new tab) in whatever way you can.
And it's not just water bills that Martin is looking to help reduce. He's also calling on the government to postpone the planned increase to the Energy Price Guarantee (opens in new tab) that is also due to come into force in April.
Martin Lewis' easy check to avoid water bill hikes
Martin Lewis has urged families to check whether they are entitled to a free water meter as it could knock significant money off your bills. Installing a water meter means you pay for the water you use, rather than a rate set by your supplier based on the size of your home.
Speaking on his show, Martin Lewis said: "Water bill are based on the rateable value which is a proxy for the house value." If there are more bedrooms in your home than people, or the same number, it's definitely worth checking if you can get a water meter.
Martin advises those who think they might want a water meter to use the free water meter calculator (opens in new tab) on the The Consumer Council for Water website. You can then request a water meter from your water company if the calculator suggests you could save money. It is free to get a water meter installed inside or outside your home in England, Wales and Northern Ireland.
Martin added: "If they say they can't fit a water meter because it's not practicable, then ask for an assessed charge which could tell you roughly what you pay on a water meter if you had one. And if that's cheaper then you can just pay the lower amount.
"If you're disabled, if you've got related medical issues or you're on benefits, speak to your water firm - you may be able to get money back or a cheaper tariff."
How do I know if I already have a water meter?
You should be able to see if you have a water meter by looking at your latest bill. You will likely see a meter number as well as meter readings on there.
Alternatively, you can contact your supplier who will be able to confirm how you are billed.
How to save money when you have a water meter
If you have a water meter installed, it's worthwhile adopting some water-saving measures to keep your bill as low as possible.
Take showers instead of baths
Switch to an aerated shower head (this mixes water with air to reduce how much water you use, but has no negative effect on the shower experience)
Turn the tap off while brushing your teeth and washing your face rather than leaving it running.
Collect rainwater with a water butt and use it to water plants or wash cars, bikes, outdoor toys or furniture.
Sarah is Goodto.com's Money Editor. Sarah is an experienced journalist and editor with more than 10 years of experience in the Homes industry, working across brands such as Homebuilding & Renovating, Period Living and Real Homes. After segueing into the world of personal finance, acting as launch editor of GoodtoKnow's sister brand TheMoneyEdit.com, Sarah became Editor in Future's Wealth division with a focus on property-related finance and household bills, working across brands including GoodtoKnow and Ideal Home. She is passionate about helping people cut through confusing jargon to make the right financial decisions when getting on the property ladder and turning a house into a home.