Goodto Newsletter
Parenting advice, hot topics, best buys and family finance tips delivered straight to your inbox.
Thank you for signing up to GoodTo. You will receive a verification email shortly.
There was a problem. Please refresh the page and try again.
This cinnamon and apple quinoa porridge is fruity, spicy and a little different because it uses an ancient grain instead of regular porridge oats.
It's a healthy option and well as being very tasty, packed with cinnamon, apples and raisins. It takes about 20 minutes to make - possibly longer than you are used to spending on breakfast, but it's easy to do. In fact, most of the cooking time you simply leave it to gently simmer allowing you to do other morning tasks as needed. This recipe serves 4 - perfectly if you're serving it up to the family, though you can keep it in the fridge for a day or two and reheat it in the microwave if needed.
Ingredients
400ml milk
1 tsp cinnamon
180g quinoa
2 tbsp runny honey
1 apple, chopped roughly
100g raisins
2 tbsp flaked almonds
Method
Bring the milk and cinnamon up to the boil in a saucepan then add the quinoa and stir well.
Simmer for around 15 mins with the lid on until most of the milk has been absorbed and the grains have cooked through.
Stir through the honey, apple pieces and raisins, then divide between four bowls and top with the flaked almonds.
Sprinkle with a little brown sugar or drizzle with honey to serve.
Top tip for making cinnamon and apple quinoa porridge
You can add a pinch of nutmeg to this recipe along with the cinnamon, and a grating of orange zest will add a lovely festive flavour.
What is quinoa?
Quinoa, pronounced 'keen-wah', is usually referred to as an ancient grain or a pseudocereal, but in fact, it's a seed. Grown in Bolivia and Peru (and more recently, as it grows in popularity, worldwide) it has been a staple food for local people for thousands of years - hence the 'ancient' tag.
Is quinoa good for you?
It's very good for you - low in calories, but a good source of protein and fibre, it's also packed with vitamins and minerals. A portion of quinoa provide over half of your recommended daily allowance of manganese, which is important for healthy bones and blood, and nearly a third of your RDA of magnesium which supports muscles and nerves.
What are the different kinds of quinoa?
Quinoa in supermarkets usually comes in white, black, red or mixed varieties. White is the most common and usually the cheapest. Black is the lowest in fat and has a the best levels of omega-3 acids. Red and black are higher in antioxidants and vitamin E.
Is quinoa gluten-free?
Yes, despite being referred to as an ancient grain, it's actually a seed and is naturally gluten-free. It can be rolled, like oats, or ground down into a glute-free flour.
You might also like...
Parenting advice, hot topics, best buys and family finance tips delivered straight to your inbox.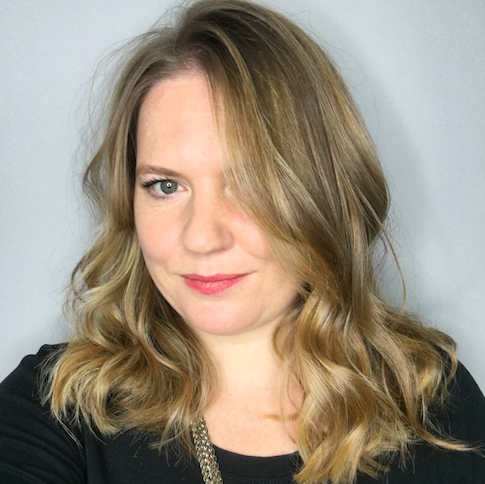 Food and Lifestyle Writer
Octavia Lillywhite is an award-winning food and lifestyle journalist with over 15 years of experience. With a passion for creating beautiful, tasty family meals that don't use hundreds of ingredients or anything you have to source from obscure websites, she's a champion of local and seasonal foods, using up leftovers and composting, which, she maintains, is probably the most important thing we all can do to protect the environment.