Coffee fudge makes a brilliant easy, homemade gift, or serve it with after-dinner coffees at a party.
Even if you've never made fudge before, this is a really easy recipe to do. However, if it's your first time, we strongly recommend using a sugar thermometer. You can get a cheap one from most supermarkets or cookware shops and it makes the whole process so much easier and more foolproof. We love how smooth and creamy the result is, but feel free to add in extras if you like a more textured fudge. See the tip for ideas and how-to.
Ingredients
2 rounded tbsp good instant coffee
700g granulated sugar
300ml evaporated milk (2 x 170g cans)
100g butter
2 tsp glucose syrup (we used Dr. Oetker Liquid Glucose)
Method
Line a a 19cm square tin with Bakewell paper and set aside.
Dissolve the coffee in 5 tablespoons boiling water and put in a deep, heavy pan with the sugar, milk, butter and glucose.
Stir the mixture over a low heat until the sugar is completely dissolved; brush any sugar crystals down from the side of the pan with a brush dipped in boiled water. Bring to the boil and boil for about 10 minutes until the mixture reaches 115°C on a sugar thermometer (or until a teaspoon of the mixture dropped into cold water forms a soft ball).
Take the pan off the heat, and beat the fudge with a wooden spoon until thick and it's cooled to 100°C (about 2-3 minutes). Pour into the prepared tin and spread evenly. Leave to set, and then cut into squares.
Top tip for making coffee fudge
Add 100g (3½oz) chopped pecans or walnuts. For a smooth fudge, just beat it for a minute. For a more crumbly texture, beat for longer.
You might also like...
Parenting advice, hot topics, best buys and family finance tips delivered straight to your inbox.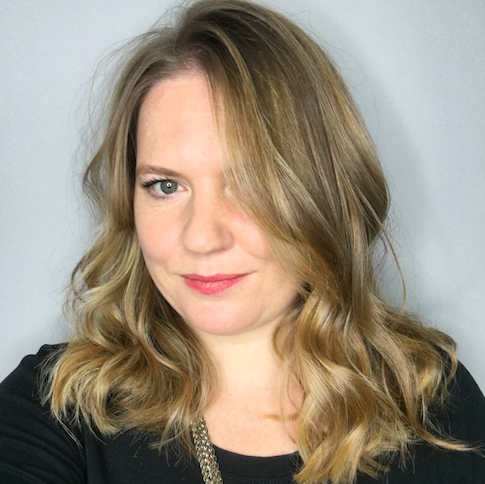 Food and Lifestyle Writer
Octavia Lillywhite is an award-winning food and lifestyle journalist with over 15 years of experience. With a passion for creating beautiful, tasty family meals that don't use hundreds of ingredients or anything you have to source from obscure websites, she's a champion of local and seasonal foods, using up leftovers and composting, which, she maintains, is probably the most important thing we all can do to protect the environment.