Salt beef is a melt-in-the-mouth sandwich favourite and if you've ever thought about making your own, here's how.
It's actually really easy. All you need to do is make up a salted, spiced brine and then leave the meat to soak for a few days before you boil it until it's falling-apart-tender. The meat you start with is a very flavoursome but quite tough cut, and treating it in this way makes it into a real melt-in-the-mouth masterpiece. Salt beef is a staple of Jewish cooking, and in New York it's practically a food group in its own right. It's absolutely unbeatable piled into bagels or on rye bread, topped up with plenty of pickles and some smooth, mild mustard.
Ingredients
300g soft light brown sugar
350g coarse sea salt
2tsp black peppercorns
2tsp juniper berries
1tbsp coriander seeds
6 bay leaves
1tbsp mustard seeds
50g saltpetre (optional)
2kg piece beef brisket
1 large carrot, cut into large chunks
1 onion, quartered
1 celery stick, cut into chunks
1 leek, cut into chunks
Handful of parsley stalks
6 unpeeled garlic cloves
Method
Place the sugar, salt, peppercorns, juniper berries, coriander seeds, 4 bay leaves, mustard seeds and saltpetre in a very large pan. Add 2 litres water and bring to the boil, stirring, until the sugar has dissolved. Simmer for 2 mins. Remove from the heat and leave until cold.
Pierce the piece of beef all over with a skewer. Place in a large clean heavy duty polythene bag or a sterilized plastic food tub. Add the cold spiced liquid and seal the bag or cover the container, making sure the meat is covered by the liquid. Leave in a cool place or fridge for 7 days, turning the bag everyday.
Rinse the meat thoroughly in cold water then roll up and tie with string. Place in a large pan with the vegetables, parsley stalks, remaining bay leaves and garlic. Cover with water, bring to the boil and simmer for about 2½ hrs until meltingly tender. Leave to cool in the cooking liquid then cut into thick slices or tear into pieces with two forks.
Watch how to make this salt beef recipe
Top tips for making salt beef
Where you leave the beef brisket while pickling is very important – make sure you leave it in a cool place or in the fridge for the seven days it's resting in the liquid. During this time it's also important that you turn it everyday to make sure the brine soaks through the whole beef brisket.
What cut of beef is salt beef made from?
Salt beef is made from beef brisket - a cut taken from the brest or lower chest area. It's a great cut of meat - flavourful and shot through with fat marbling which makes it extra tasty. But it's a relatively inexpensive cut which makes home-curing it to make salt beef even more tempting.
How long does it take to make salt beef?
You can do it in a couple of days, but for the best flavour, start making your salt beef a week before you want to start eating it. Once you made it, it will last about another week.
What is saltpetre?
Saltpetre is the culinary name for potassium nitrate - a preservative that is traditionally used for making salt beef. We've used it as an optional ingredient here - the recipe will still taste lovely if you leave it out. However, it's relatively cheap to buy (less than £5 at Amazon or on home-curing websites) and it does give the finished beef to most amazing, appetising deep purple colour, so we'd definitely recommend including it if you can.
You might also like...
Parenting advice, hot topics, best buys and family finance tips delivered straight to your inbox.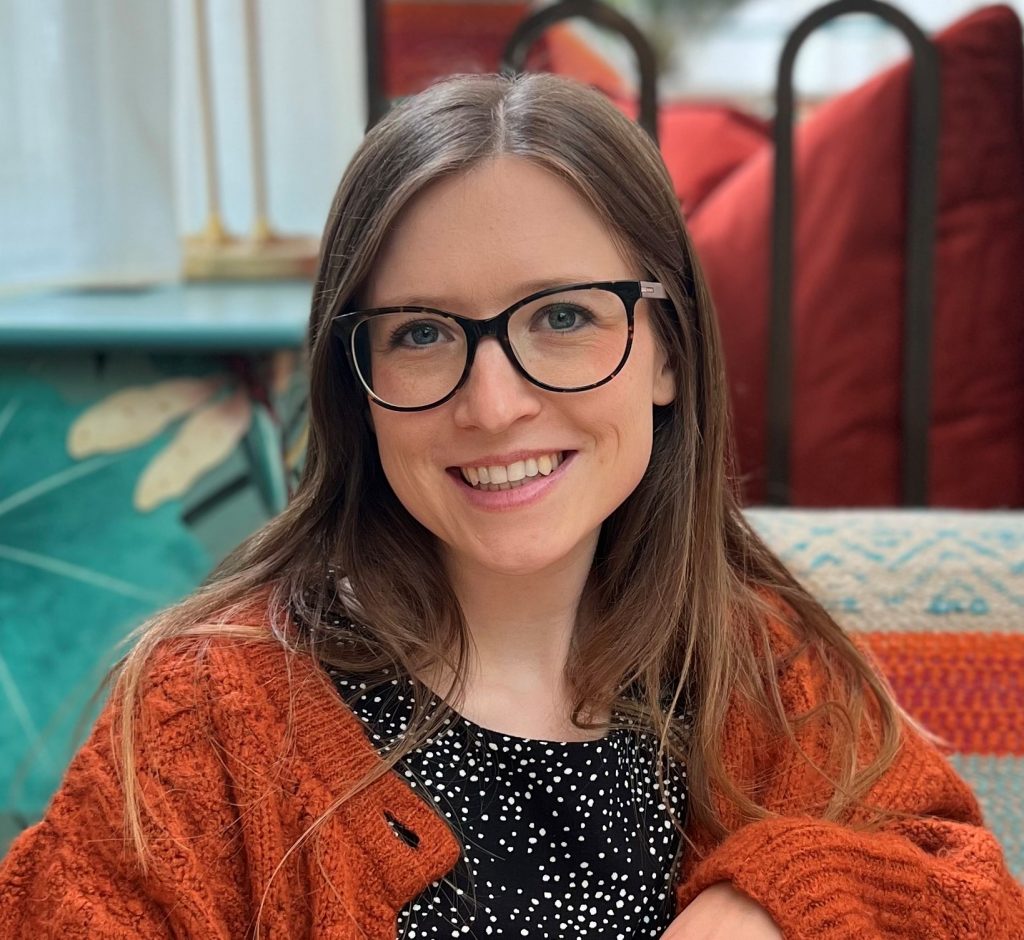 Jessica Dady is Food Editor at GoodTo and has over 11 years of experience as a digital editor, specialising in all things food, recipes, and SEO. From the must-buy seasonal food hampers and advent calendars for Christmas to the family-friendly air fryers that'll make dinner time a breeze, Jessica loves trying and testing various food products to find the best of the best for the busy parents among us. Over the years of working with GoodTo, Jessica has had the privilege of working alongside Future's Test Kitchen to create how-to videos exclusively for GoodtoEat - as well as writing, testing, and shooting her own recipes. When she's not embracing the great outdoors with her family at the weekends, Jessica enjoys baking up a storm in the kitchen with her favourite bakes being chocolate chip cookies, cupcakes, and a tray of gooey chocolate brownies.