Where is Vjeran Tomic now? Here's what happened to the 'Spider-Man of Paris'
A new documentary delves into how Vjeran Tomic pulled off the biggest art heist in French history - but where is Vjeran Tomic now?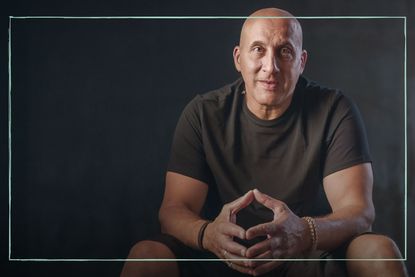 (Image credit: Netflix)
A new Netflix documentary about the famous burglar has viewers wondering where Vjeran Tomic is now.
Netflix has upped their true crime game recently, with new documentary Bad Surgeon leaving many wanting to know where Paolo Macchiarini is now, and the second season of The Murdaugh Murders prompting questions around where Alex Murdaugh is now. But a new documentary about a prolific thief has turned attention to Vjeran Tomic - aka the Spider-Man of Paris.
Tomic pulled off the biggest art heist in French history in 2010, when he stole five paintings from the Musee d'Art Moderne in Paris without setting off any alarms. Now, he's revealed to Netflix how he did it in a new documentary - but where is he now?
Where is Vjeran Tomic now?
Vjeran Tomic is imprisoned at the Centre de Détention de Val-de-Reuil, northwest of Paris. He was arrested and admitted to carrying out the heist in 2011 - a year after the burglary - but he wasn't sentenced until February 2017, and is now serving eight years in prison.
Tomic and two accomplices were also fined €104m over the five paintings taken from the Musee d'Art Moderne in Paris in 2010. Now, Vjeran Tomic is telling his story in his own words as part of the Netflix documentary.
What did Vjeran Tomic do?
In 2010, Vjeran Tomic broke into the Paris Museum of Modern Art and stole five paintings from its collection: Pastoral by Henri Matisse, Woman with a Fan by Modigliani, Pablo Picasso's Dove with Green Peas, George Braque's Olive Tree near Estaque and Still Life with Candlestick by Fernand Léger.
During several visits to the museum before the heist, Tomic was able to set up the burglary by discreetly spraying the window's mounts with acid so they could be easily dismantled later. Then, in the early hours of May 20 2010, he removed the glass from the window, cut the padlock and the chain of the metal grid behind it and entered the museum.
Tomic was an experienced burglar by this point, and had been stealing from rich Parisians for years. He pulled off his first robbery when he was 10 years old, by climbing through the window of a library and stealing two books - each of which were said to be several hundred years old. The older brother of a friend later returned the books.
Writing to The New Yorker, Tomic said of his early criminal adventures, "It was intuitive. Nobody ever taught me anything."
When he grew older, Tomic and his friends began squatting in an old warehouse and supported themselves by stealing pieces of glassware from a local factory and then selling them at a flea market by the Porte de Montreuil.
Eventually, Tomic began robbing apartments in more affluent neighbourhoods. His climbing skills continued to improve, and by the age of 16, he was able to scale the façade of a multistory building.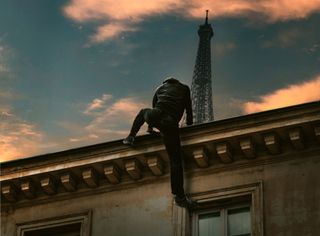 Why did Vjeran Tomic break into the Paris Museum of Modern Art?
Vjeran Tomic broke into the museum in Paris in order to steal a Fernand Léger painting for a man he did business with, called Jean Michel Corvez.
Tomic had previously established a business relationship with Corvez, to whom he sold jewellery and other contraband that he had stolen.
Corvez gave him a list of artists favoured by his clients, and after Tomic's initial visit to the Museum of Modern Art, he reminded him that he would love to have a Léger painting - one of which, Still Life with Candlestick, was at the museum.
Tomic told police officers at the time he had only wanted to take the Fernand Léger painting, but after the alarm failed to go off when he entered the museum, he decided to also take the other four.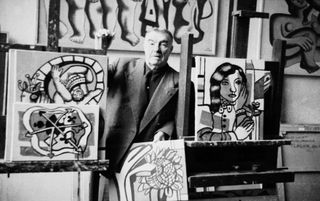 How was Vjeran Tomic caught?
Vjeran Tomic was arrested by police after an anonymous tip-off, following which they began tracking his phone. He already had 14 convictions for jewellery and art thefts at the time.
Corvez was also arrested, and he and Tomic were tried together along with another man named Yonathan Birn, a 40-year-old clockmaker, who was convicted of receiving stolen goods.
Why is Vjeran Tomic called the 'Spider-Man of Paris'?
At the trial, Journalists began referring to Vjeran Tomic as Spider-Man, a nickname he earned due to the parkour-style climbing he used to climb into the apartments of Paris's wealthy residents and the way he would run from the police on rooftops.
To find out what happened to other documentary figures who spent time behind bars, we've delved into the whereabouts of Medi Abalimba now, the footballer turned con artist from ITVX's The Football Fraudster. Over on Netflix, we've revealed where Ian Huntley is now, following the arrival of Maxine on the streamer, and we've also looked into what happened to Mark Blanco, after the circumstances of his death in 2006 remain a mystery.
Parenting advice, hot topics, best buys and family finance tips delivered straight to your inbox.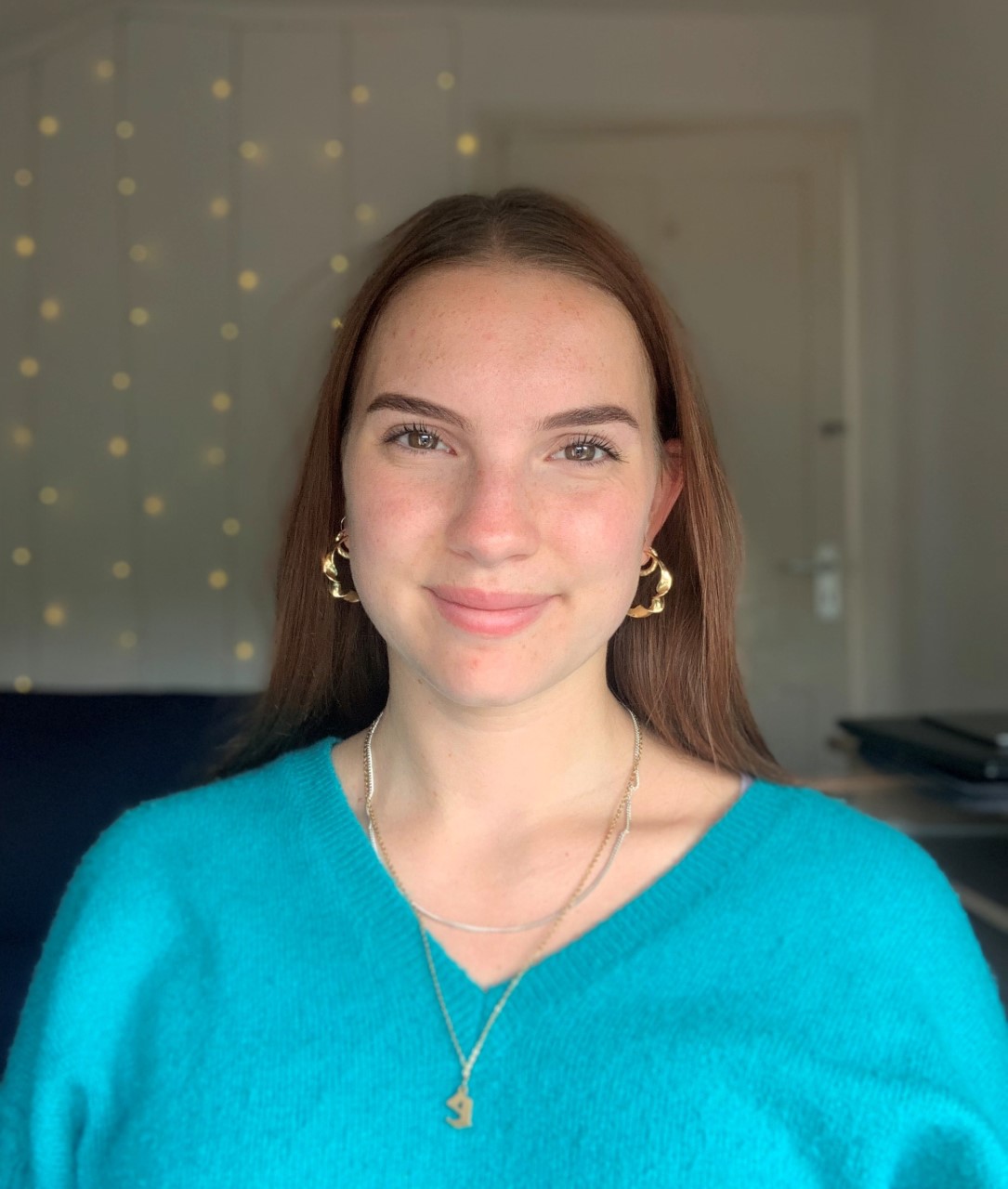 Ellie is Goodto's Feature Editor, having joined the team as a Junior Features Writer in 2022, and covers everything from wellbeing for parents to the latest TV and entertainment. Ellie has covered all the latest trends in the parenting world, including baby names, parenting hacks, and foodie tips for busy families. She has a distinction in MA Magazine Journalism from Nottingham Trent University and a first-class degree in Journalism from Cardiff University, and previously Ellie has worked with BBC Good Food, The Big Issue, and the Nottingham Post, as well as freelancing as an arts and entertainment writer alongside her studies.