The 11 baby boy names parents 'like but won't use' according to a baby name expert
Cameron, Henry, and Liam are just two of the boy names parents 'won't use' - keep reading to find out more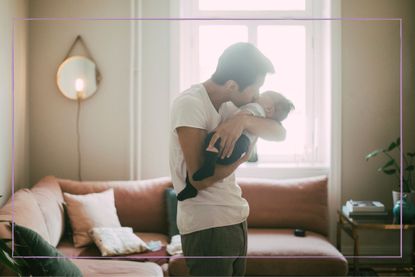 (Image credit: Getty Images)
Goodto Newsletter
Parenting advice, hot topics, best buys and family finance tips delivered straight to your inbox.
Thank you for signing up to GoodTo. You will receive a verification email shortly.
There was a problem. Please refresh the page and try again.
A baby names expert has revealed eleven baby boy names that parents 'won't use' because they are actually a lot more common than they would like.
Choosing a baby name can be a hurdle most parents find tricky with many sticking to the most popular baby names for many reasons, maybe they take a punt on cool baby names because sometimes knowing the naming trends can give you the baby naming edge, just look at these fastest-every growing most popular US baby names.
USA-based Baby name consultant Colleen helps parents all over to choose names for their children, by helping couples understand their goals, identify their preferences, and help them research and find their perfect baby names. And, the baby naming pro has seen a peak in these eleven baby boy names, they are on the rise, and yet parents are actively avoiding using them.
Founder of Namerology.com, Laura Wattenberg understands, and tells us; "Parents today are actually leaning away from popular names more than ever before. We're as determined to stand out as past generations were to fit in. The irony is that by the standards of the past, there is no longer such a thing as a truly popular name."
Sharing a video titled 'Boy Names People Are Avoiding' on her TikTok platform to her 55k followers, Colleen talked about how she based this list on the questionnaire that clients fill out when they come to her for consultation.
She says in the video; "there's a part where people list the baby names they like but don't want to use. They don't wanna use them because they feel too popular. So I went back through my consultation notes and this is the list of boys' names that people mentioned;
August
Henry
Liam
Cameron
Grayson
Jackson
Arlo
Crew
Sila
Rowan
Riley
The baby name consultant talks through each name and cross-references them with 2022 US social security data.
August - "First we have August," She says. "This jumped from 120 to 109. Yes, it is trending but does that mean you shouldn't use it? That's for you to decide… I think it will continue to rise but it won't make the top 30." Latin in origin, and a baby name chosen by Princess Eugenie for her firstborn, it means 'great'.
Henry - "This is the name I see most often," says Colleen. "People love this name, it's their top contender but they feel it's just too popular. And it is, it's sat at number 7. It's classic and a great name to use." German in origin means 'house ruler'.
Liam - Colleen explains how she sees this one a lot as the US top name since 2017."Our King… to me Liam has a new classic feel." A strong British name, nickname of William, means 'protection'.
Cameron - "This is on a lot of like but won't use lists, it's starting to drop 62 to 64. But it's solidly been in the 30 - 6o range since 1990. A solid choice from the Gaelic world 'crooked river'.
Grayson - She explains that this moniker has been in the 30 since 2016; "It's had a much faster rise than Cameron and is currently more popular." British in origin it means son of the gray-haired man.
Jackson - "Nobody in my consults wants Jackson anymore, I think they're traumatised from seeing it spelled 20 different ways." Though she does go on to say that it sits high on the baby names list at 23. Jackson is a surname-turned-baby name. It literally means 'son of John'.
Arlo - This name has seen a quick rise, apparently with the baby name expert feeling it 'has a similar vibe to Milo.' It is old English and means 'fortified hill'.
The last four she adds to the list are Crew, Silas, Rowan, and Riley.
Crew - While Colleen didn't talk about this name, we looked into it and Crew has been ranked in the 200s in the US social security and is a modern and stylish name that means a "group" of people.
Silas - Has climbed in popularity in the last three years from 100 up to 87. A well-known Greek and Latin name, Silas means "wood" or "forest."
Rowan - Climbed 17 places in the last three years and now sits at no 96. It means 'little red-head' of Scottish origins, it's a gender-neutral name.
Riley - Meaning Courageous and valiant, Riley has sat in the late thirties for the last three years.
Collen also shares that parents consistently ask not to put 'country western names' and 'names with invited spellings' on their baby name lists for consideration.
And the video brought out lots of opinions and shared names in the 1186 comments. One follower wrote; "Boy names are super hard. My youngest we named Porter and we love it." While this one showed support for the name Henry; "I think Henry is a very wearable name. It's a classic for a reason. Ages really well and has lots of nicknames too."
This parent shared the unusual baby names they had chosen for their kids; "Son named Truman and a daughter named Milo, never had any other kiddos in their classes with those names".
Another said; "My son is Atlas (he's almost 6). I feel it's gonna get popular. Crue is his middle name. Lol" This mum shared her two boys' names; "Our sons' names always show up on these lists. Silas (4) and Jasper (2) but I haven't met any kids with these names."
For more on our baby names content check out our nature baby names, the 15 baby names that have stayed popular since the 1920s and the top names from popular TV hit Succession
Parenting advice, hot topics, best buys and family finance tips delivered straight to your inbox.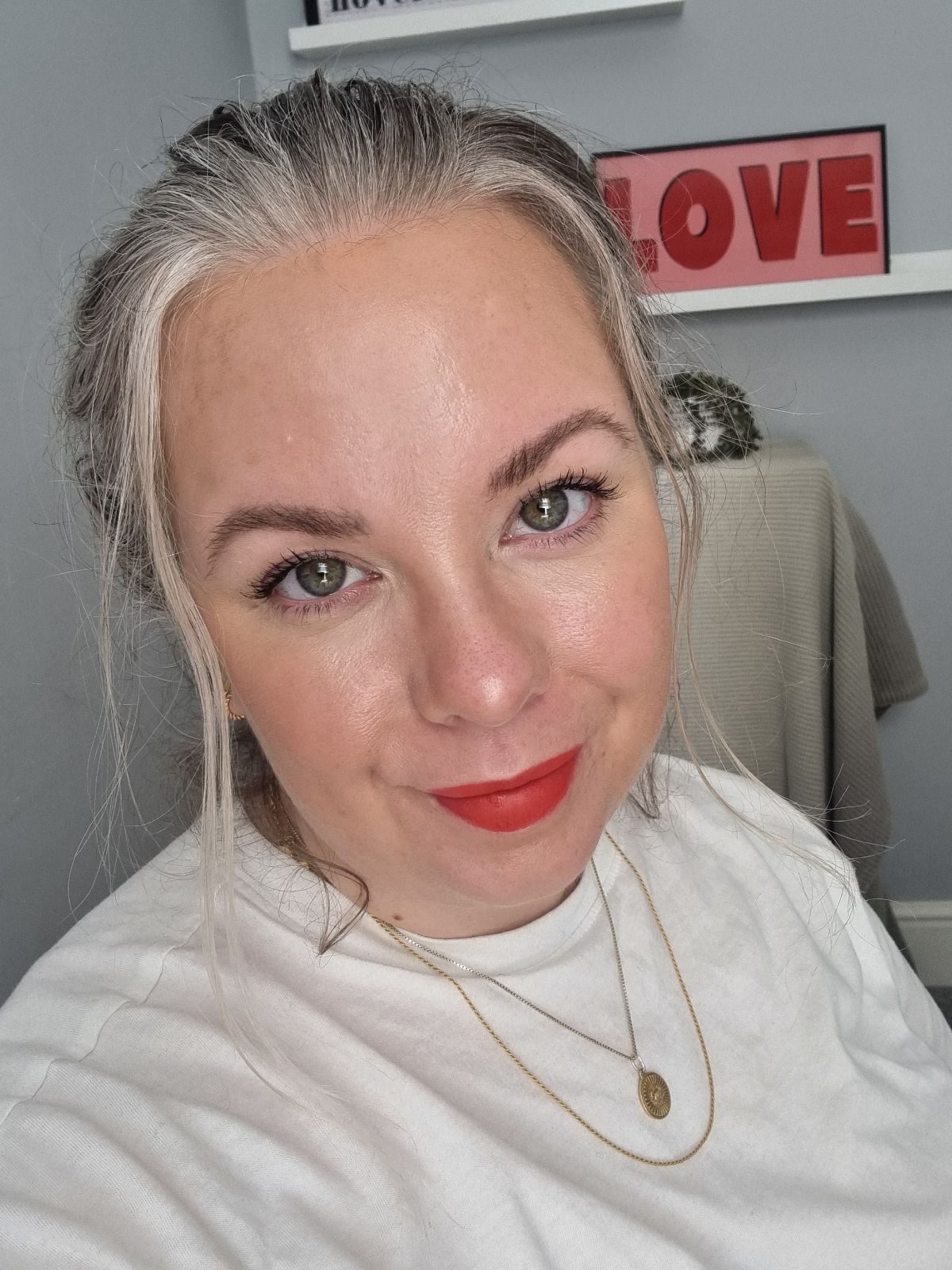 Stephanie Lowe is Family Editor at GoodTo covering all things parenting, pregnancy and more. She has over 13 years' experience as a digital journalist with a wealth of knowledge and experience when it comes to all things family and lifestyle. Stephanie lives in Kent with her husband and son, Ted. With his love of choo-choos, Hey Duggee and finger painting he keeps her on her toes.