Can lateral flow tests be false positive or negative?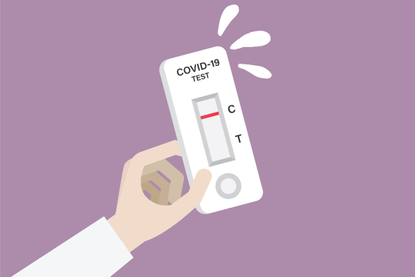 Can lateral flow tests be false positive or negative? With isolation still mandatory for those who test positive until the end of February at least, it's the question everyone is asking.
Throughout the pandemic, lateral flow tests - otherwise known as LFTs or lateral flow devices (LFDs) have been one of the quickest and easiest ways to check for Covid-19. They take just 30 minutes to develop, a significantly shorter wait time than the 24-hour turnaround of a PCR test. And while they're mainly supposed to be for those without symptoms, the warnings around cold-like Omicron symptoms have people using them more often.
So, as the rules on when you can come out of Covid isolation have changed in England, can a lateral flow test give out a false positive or negative? And following the latest change in the guidance around testing, when should you opt for a PCR test instead?
Can you get a false positive lateral flow?
It's unlikely that lateral flow tests (LFTs) will give out a false positive, research indicates. A Cochrane review from March 2021 assessed over 60 studies, all of which looked at the accuracy of various lateral flow tests. They found that the specificity of the tests was high, meaning they had a strong ability to accurately diagnose those who were not infected with the virus.
This means that if you get two red lines on your lateral flow test, you're almost certainly positive for Covid-19. In those who did not have Covid-19, the lateral flow tests correctly gave a negative result to 99.5% of people with symptoms and to 98.9% of people without symptoms.
The UK Health Security Agency (UKHSA), an executive agency sponsored by the Department of Health and Social Care, also says that the chances of a false positive result are low - especially when there's a high number of cases in the population. "The LFDs that we are using have a high specificity, that means the number of false positives are extremely low - less than 1 in 1000 tests conducted from our studies," they say. "However, as the prevalence of Covid-19 reduces to low levels in the population, the chance of a false positive result increases - though still remains unlikely."
During these periods where the virus presence is low in the community, the UKHSA have urged people to confirm a positive lateral flow test with a PCR test. These are more accurate - by up t0 100% according to this Nature study. This is because the sample goes to a lab, rather than being tested at home. Here, it goes through a process that turns the virus' RNA into DNA and makes of copies of the DNA. This in turn allows for the better identification of the virus.
There is naturally a very small chance that the lateral flow tests can be false positive - as with any test. But when the virus is highly present in the community, it's highly likely that a positive lateral flow test is a real positive.
You can also get Covid twice in a month, according to health experts, as the variants of Delta and Omicron differ and two jabs is no longer enough to ensure protection. So if you get a positive result but you've already had it, don't just assume it's a false result.
Can lateral flow tests be false negative?
It's significantly more likely that lateral flow tests will give out a false negative result, however. The same Cochrane review found that in people with confirmed Covid-19, lateral flow tests correctly gave a positive test to an average of 72% of people with symptoms. They correctly gave a positive test to 58% of people without symptoms as well.
This means that 28% of people with symptoms who have a negative result have an incorrect reading. While 42% of people without symptoms have an incorrect reading with a negative lateral flow test. Although, the research suggests that when you take the test has a big impact on your result. Tests were most accurate when they were used in the first week after symptoms first developed. This is likely because people have the highest viral load in their system in the first few days after infection.
When should you have a PCR test?
You should only take a PCR test if you have classic symptoms of Covid-19. These include (a cough, fever or a loss of taste or smell). And you should isolate while you wait for the result. If you don't have symptoms and you test positive via a lateral flow test, you must isolate. But you don't have to confirm the result with a PCR test.
In England, the self-isolation period can end five full days after the date of your first positive test. However, you must have two negative lateral flow results, 24 hours apart. In the rest of the UK, the self-isolation requirement is seven days with two negative results, 24 hours apart.
The government have suspended the advice to follow up a lateral flow test with a confirmatory PCR. This is because Covid levels are high in the UK at the moment. While this is the case, most people who test positive are likely to have coronavirus.
It comes at the same time as the reintroduction of Plan A restrictions. Cases of Omicron declined in January following a few weeks of increased restrictions under Plan B. As part of the new guidance, the government have advised on when the work from home rule will end and when we can stop wear face masks in public places.
How long are you contagious with Covid-19?
If you're confirmed to have Covid-19, you're likely to be contagious for between four to eight days after infection. This is why the isolation period for those testing positive is 10 days in the UK, just to make sure.
The incubation period for Covid-19 lasts for between one and fourteen days. This is according to new data from the Office for National Statistics (ONS). While average time to develop symptoms is between five and six days. And 97.5% of those who do develop symptoms experience them within 12 days of infection.
Video of the week:
Parenting advice, hot topics, best buys and family finance tips delivered straight to your inbox.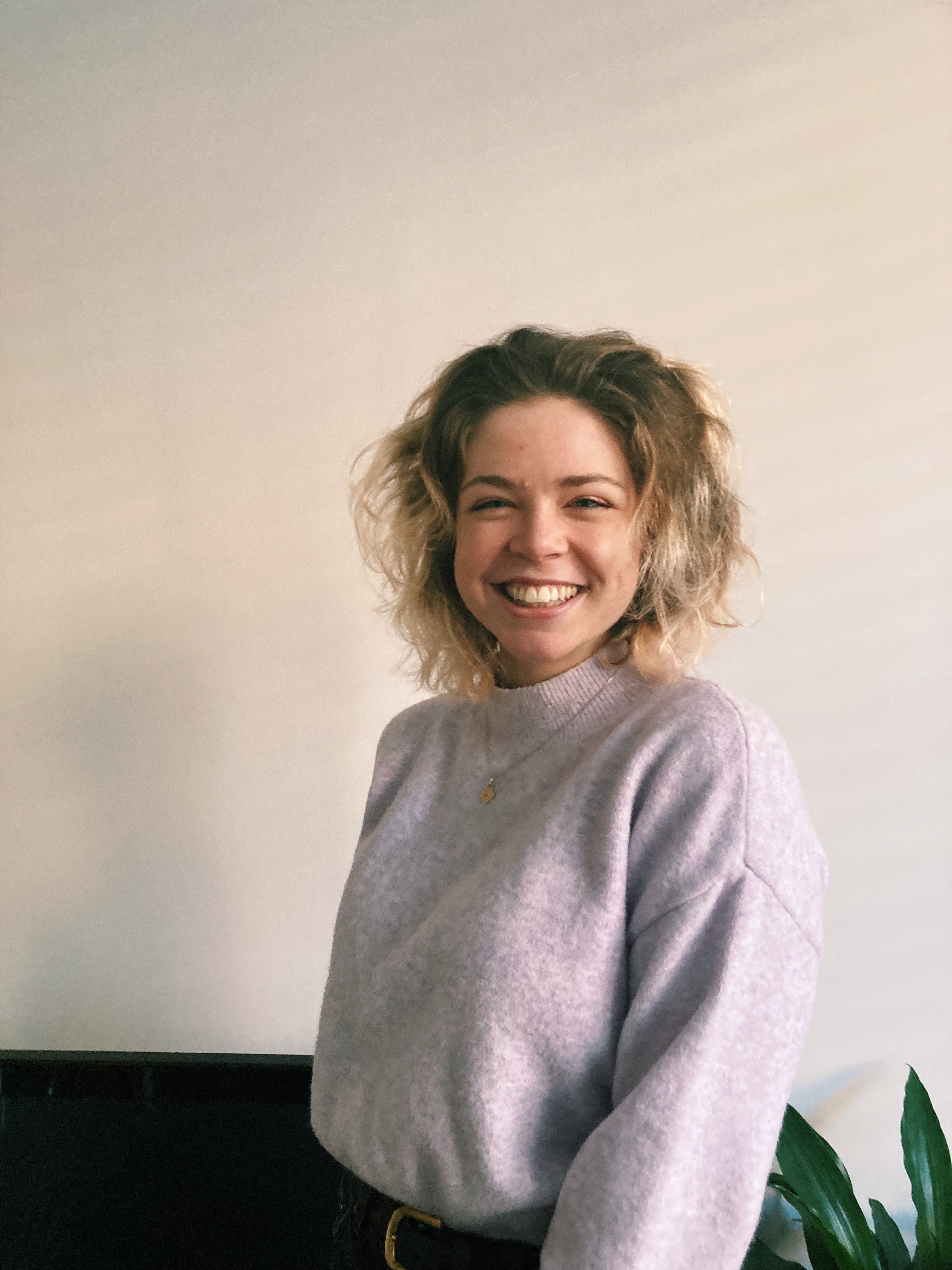 Grace Walsh is a Features Writer for Goodto.com, covering breaking news health stories during the Covid-19 pandemic as well as lifestyle and entertainment topics. She has worked in media since graduating from the University of Warwick in 2019 with a degree in Classical Civilisation and a year spent abroad in Italy. It was here that Grace caught the bug for journalism, after becoming involved in the university's student newspaper and radio station.