Best-selling toys of all time from Lego to Barbie and Buzz Lightyear
Do you remember those dimpled Cabbage Patch Dolls, or spending hours fiddling with a Rubik's cube? These nostalgic toys are one of the best-selling toys of all time!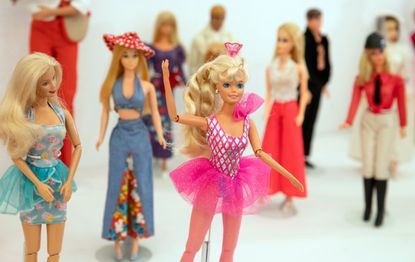 You'll recognise a few of these best-selling toys of all time, with plenty of them taking pride of place in many a child's toy box.
Do you remember pestering your parents for a dimpled Cabbage Patch Kids doll - one of the best toys of the 1990s? Or what about that Christmas in 2008 when you spent hours trying to track down the Iggle Piggle cuddly toy?
These top selling toys of all time are full of familiar favourites and modern mini-crazes that took the toyworld by storm. Featuring some of the best toys for three-year-olds and educational toys for kids, we consulted data from Argos and toy market researcher NPD Group to give you the most popular toys of all time.
You'll be surprised at how many have stood the test of time...
The best-selling toys of all time:
Lego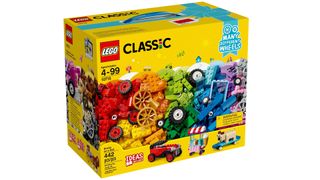 It's official: these colourful, plastic building blocks - which first went on sale in 1947 - remain just as popular with kids today. A staggering 400 million people around the world have dabbled with lego, with seven sets of these bite-sized bricks sold every second. Used to fashion castles, trains, houses and vehicles (plus not forgetting those infamous lego figures) lego has proved its purpose and ability to stand the test of time. In 2000, The British Association of Toy Retailers even named the LEGO brick "Toy of the Century" - beating the teddy bear, Barbie and Action Man.
For some amazing discounts, check out the Black Friday LEGO deals for 2021.
Tamagotchi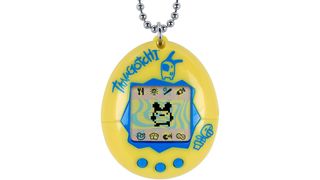 What kid didn't own one of these in the 90s? These tiny tech pets would transfix us for hours, with us pestering our parents to take care of them whilst we went to school. Amazingly, this pocket toy had a resurgence in the mid 2000s too, with NPD revealing Tamagotchis took the crown for best-selling toy in 2005, 2006 AND 2007. It's definitely one of the best toys for eight-year-olds.
[apester id="60795e86b42ca60009f9947b"]
Barbie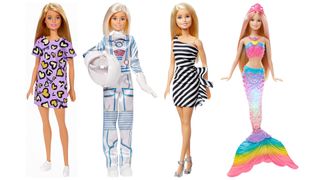 American company Mattel were onto a winner when they first released this tall, leggy blonde into the world on 9 March 1959. 62 years on and she's still as stylish as ever, though it's nice to see she's evolved representation-wise and embraced new roles as an astronaut and mermaid. Totally Hair Barbie, with her long head to toe length tresses, is officially the best-selling Barbie toy of all time. She generated 10 million sales worldwide alone between 1992 and 1995.
Buzz Lightyear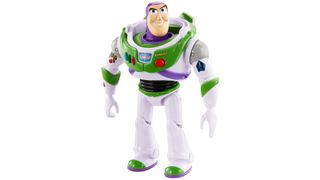 It seems kids past and present have found a friend in Toy Story's Buzz Lightyear - with sales of this popular figurine flying from infinity to beyond. Disney have confirmed that their beloved Buzz is the Disney Store's best-selling toy of all time.
Sylvanian Families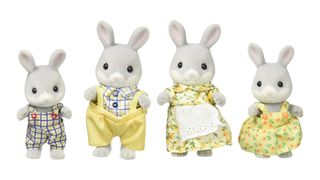 They may have topped the charts as the best-selling toy of 1987, but these furry friends are still going strong today. There's the cow family, the pig family, the otter family.. you get the gist. Devoted child collectors will also have acquired the stately suburban Sylvanian Families home too.
Monopoly