We earn a commission for products purchased through some links in this article.
The microwave is for ready meals, reheating and defrosting, right? Wrong. The handy kitchen appliance has more power than you think. From mug cakes to creamy risotto to steamed fish, we've compiled a list of things we bet you never knew you could make in a microwave…
The microwave is ideal for quick and even steaming, which makes it perfect for vegetables as well as moreish puddings. You can even make fudge in a microwave! Who knew?!
Brace yourselves for 10 things you didn't know you could make in a microwave. Ping!
1. Flapjack
Get the recipe: Microwave flapjacks
Who would have thought that this sweet treat could be made in the microwave? The oaty goodness will be perfectly soft with this recipe, and it'll have just the right amount of gooeyness so no more hard and crispy edges. This recipe is the perfect way to get the kids involved in baking, and it's quick too.
2. Risotto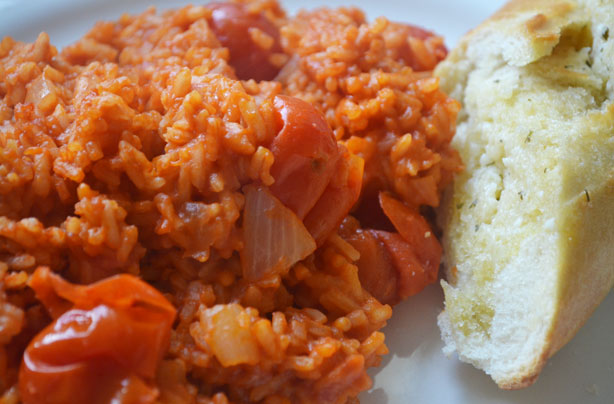 Get the recipe: Tomato risotto 
Ever avoid making risotto because of the time you have to spend in front of the pan stirring? Well, this may just be your solution. With this recipe, the microwave does all the hard work for you. Try this recipe with tomato sauce – it's ideal for those on a budget, and it's a great hit with kids.
3. Fish
Get the recipe: Steamed cod with warm new potato and pea salad
Who knew cooking fish could be so easy? Putting the fish in a container with a lid will steam the fish to create beautifully flaky results. Enjoy it with a tasty new potato and pea salad for a healthy, summery dish.
4. Cake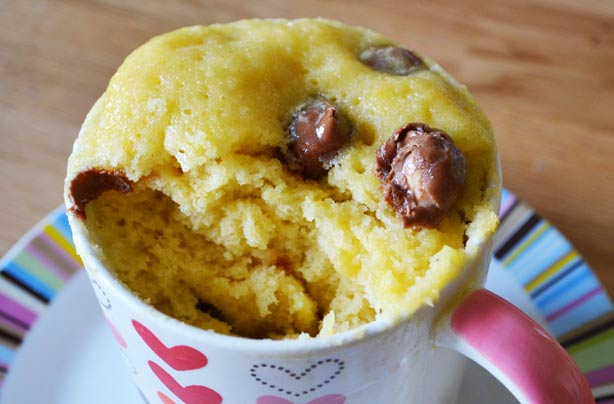 Get the recipe: Maltesers mug cake
That's right, cakes don't have to go in the oven! Baking a tasty mug cake in the microwave is the perfect indulgent treat that will satisfy any sudden craving! It takes little effort, and the finished product is deliciously fluffy. This recipe includes some moreish Maltesers. Yum!
5. Fudge
Get the recipe: Easy chocolate fudge
Fudge makes a perfect present, or an indulgent afternoon treat. And who knew you could make it in the microwave? Put the ingredients together to make a silky smooth texture. This recipe will make gorgeous chocolate fudge, but try adding nuts or marshmallows for an extra special batch.
6. Artichoke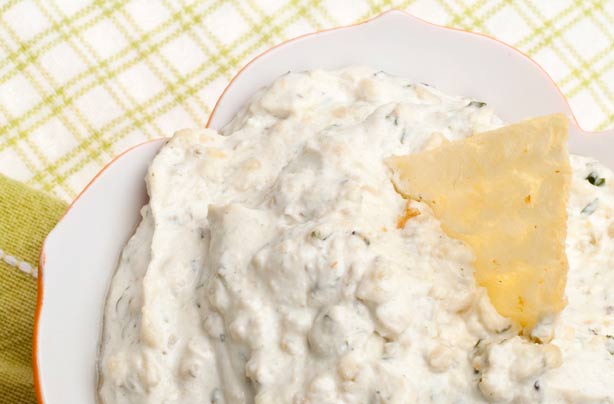 Get the recipe: Steamed artichoke and garlic herb dip
Though this vegetable might look intimidating at first glance, cooking artichoke doesn't have to be difficult. With our easy microwave recipe, it will steam to perfection in no time. Serve it with a garlic and herb dip to make a perfect appetizer.
7. Kedgeree
Get the recipe: Quick kedgeree 
This dish traditionally contains rice, fish and eggs, and yes you've got it – it can be made it the microwave! It will take you just 15 minutes to prepare and cook this dish, so it's a winner as far as we're concerned. This recipe is topped with quails' eggs and smoked salmon for an extra little treat.
8. Pudding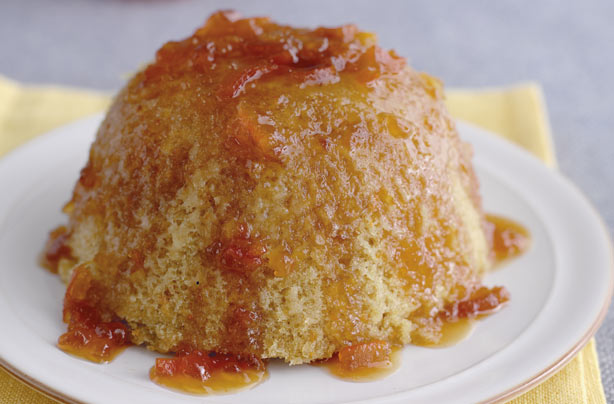 Get the recipe: Ginger and orange pudding
Steaming puddings can take around three hours on the hob. With a microwave, this pudding takes just 4 minutes! It really is that easy. Add some ginger and orange to give a tangy kick to your pudding, perfect with a spoonful of custard.
9. Vegetables
Get the recipe: Green vegetable medley
There's no need to take up another space on the hob when you're cooking roast dinner. These vegetables will steam perfectly in a microwavable bowl, and they only take 8 minutes to cook. This recipe features sugarsnap peas, green beans and broccoli, but throw in some cabbage and cauliflower for a more varied medley.
10. Bacon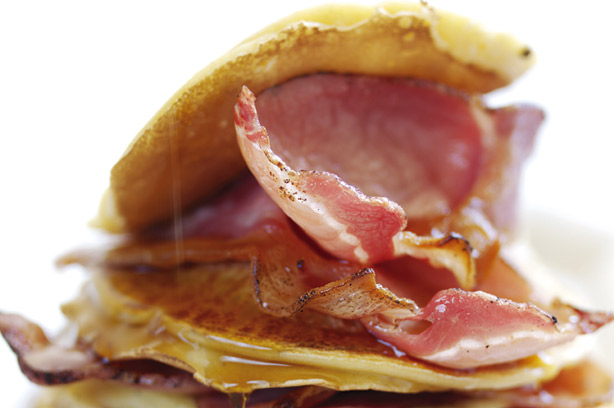 Yes, it's true. You really can cook bacon safely in the microwave. How we hear you say? Well, first you need a microwave safe bowl. Tip it upside down and layer on the bacon. Put the bacon-covered bowl on top of a towel or plate to catch the grease. Turn the microwave on high and cook for 1-3 mins – ta-dah! Now, sandwich between two Scotch pancakes and drizzle in maple syrup… Go on…