This is the most expensive kids' Halloween costume on Amazon right now - and I'm gobsmacked
But is the price tag all it seems?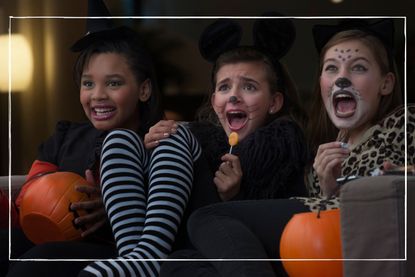 (Image credit: Getty Images)
With Halloween just around the corner, some families will be scrambling to find the perfect Halloween costume for their kids, with Amazon a popular go-to thanks to its speedy delivery and wide choice for adults and children alike.
Whether you're narrowing down the Halloween party ideas and planning a load of Halloween crafts with the kids, or wondering why we even celebrate Halloween in the UK, many parents will find it hard to completely escape the spookiness this October 31.
But for parents who live for scary season, I've found something scarier than all of the horror movies, deranged clowns, and masked stalkers combined - the price tag of the most expensive kids' Halloween costume on Amazon.
How much is the most expensive kids' Halloween costume on Amazon right now?
The most expensive kids' Halloween costume on Amazon has a price tag of a whopping £2,599, not including the hefty £14 delivery charge that will be tacked on top for anyone wanting to order it. And what's the costume, I hear you ask. Is it made of gold, featuring state-of-the-art mechanics, or handstitched from the softest threads known to humankind? Sadly not. It's an Elsa costume, based on the Disney hit Frozen 2.
Even though the costume promises 'excellent quality and exquisite appearance', and comes with additional accessories including a crown, magic wand, necklace, ring, earrings, and gloves, we're sorry to say the costume does not contain real jewels or real magic in order to justify the price tag.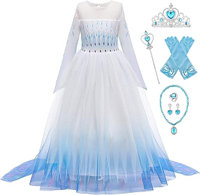 Here's hoping it's just a price tag typo, and it's actually meant to retail for £25.99. Judging from some of the other Elsa costumes available on Amazon, this is a likely scenario.
Has anyone bought the most expensive kids' Halloween costume on Amazon?
While we don't know exactly how many people have bought the Elsa costume, it does have about 146 five-star reviews from around the world praising its quality and sharing how much little ones loved it.
But it's not clear how much any of these reviewers paid, as Amazon's prices can vary between regions and change constantly based on a whole host of factors including how much other retailers are selling similar products for and how popular the item is.
There is a glimmer of good news, however. If you choose to add the costume to your basket, and it doesn't end up being right, you can return it for free. Well, that's something we suppose.
You might also be interested in the best Halloween movies for kids and adults, as well as these Halloween jokes that kids will love.
Parenting advice, hot topics, best buys and family finance tips delivered straight to your inbox.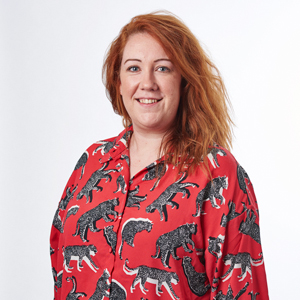 Sarah is Goodto.com's Money Editor, covering various aspects of family finance - everything from energy price cap, cost of living payments and food prices to major sales, money saving tips and how to get more for less. A writer, journalist and editor with more than 15 years' experience, Sarah is allergic to confusing jargon and hates money-saving hacks that don't actually save you money. As well as putting a spotlight on the money news that will actually impact your family life, Sarah is also the Goodto team's guru on how to tell a good deal from a dud and the best way to dodge price hikes. When not writing about money, or picking the brains of leading personal finance experts, Sarah can be found hanging out with her rockstar dog Pepsi, getting opinionated about a movie or learning British Sign Language.