Goodto Newsletter
Parenting advice, hot topics, best buys and family finance tips delivered straight to your inbox.
Thank you for signing up to GoodTo. You will receive a verification email shortly.
There was a problem. Please refresh the page and try again.
Our ghost biscuits are far from ghoulish and are ready to eat in around half an hour.
These Halloween cookies are an easy spooky season bake - perfect for whipping up when you're short on time. Our recipe gives you eight tasty biscuits in just 32 minutes. And kids are sure to love the decorating step: giving these ghosts some delicious chocolate chips for eyes. Pop into their lunchbox for a fun October afternoon treat or bring a plate to a Halloween party. These also make a great alternative to sweets when dishing out goods for trick-or-treating.
Ingredients
90g unsalted butter, softened
100g caster sugar
1 large egg, lightly beaten
200g plain flour
½ tsp baking powder
100g white chocolate, chopped
60 chocolate chips (approximately)
Method
Preheat your oven to 180°C/350°F/Gas mark 4. Ask your helper to grease the baking tray with a little butter or to line with a piece of greaseproof paper.
The first part of this recipe is to make the biscuits, so grab a mixing bowl and weigh in the sugar and butter. The butter needs to be lovely and soft as it will make it easier for your child to mix.
Use either a wooden spoon or electric whisk to cream the butter and sugar together until light and fluffy. It will take longer with a wooden spoon but my little boy is suspicious of my noisy mixer. Choose whichever is easier for you and your child!
Once the butter and sugar mixture is suitably light and fluffy, add in the beaten egg. Carry on mixing until all the ingredients are combined.
Now weigh the flour and baking powder into your mixing bowl. Use a wooden spoon or spatula to carefully mix the flour into the butter and egg mixture. It is a fairly firm mixture, so you may need to lend a helping hand.
Flatten the dough with your hands, wrap in cling film and place in the fridge for around 1 hour.
Once the time is up, take the dough from the fridge, unwrap the cling film and use a rolling pin to roll it out on a floured worktop. The dough should be the thickness of a pound coin, about 3mm.
You can use a cutter to cut out your biscuits but I just cut them by eye, using a table knife. This may be why some of our ghost biscuits are short and fat while others are on the tall and thin side.
Place the shaped biscuit dough on to your lightly greased baking trays and cook in the oven for between 8 to 12 minutes. The biscuits should be pale – you don't want a 'sunburnt' ghost.
Once the biscuits are cooked leave them on a wire rack to cool. They will be cold in less than half an hour and ready to decorate.
Place the white chocolate in a small microwaveable bowl and melt in the microwave, using short sharp blasts of heat, stirring in between.
When the biscuits and white chocolate are cool, your child can have great fun decorating. They can either dip the biscuits into the chocolate or spoon the chocolate over the biscuit.
Place the ghost biscuits onto a piece of greaseproof paper. Your little helper can now add the chocolate chips for the eyes. Leave your wonderful spooky ghosts to set.
Top tips for making ghost biscuits:
Make sure you allow time for the biscuits to cool before adding the melted chocolate - otherwise the chocolate won't stay put, causing a right kitchen mess.
How can I make these biscuits more quickly?
If you want to cheat a bit, use a packet of plain rectangular biscuits instead of making your own. Nice biscuits are ideal, or Waitrose Essential Shortcake Biscuits.
How can I stop my biscuits sticking to the baking tray?
A silicon baking sheet is a brilliant option here. They're cheap to buy from cook shops, and can be reused again and again. They stop almost anything from sticking the baking tray.
How can I stop my biscuits spreading as they bake?
Cold ingredients are essential for biscuits. To get the right consistency, make sure to chill the dough well before cutting the biscuits out, and again before cooking them. You can even pop them in the freezer for an out to really chill them.
You might also like...
Parenting advice, hot topics, best buys and family finance tips delivered straight to your inbox.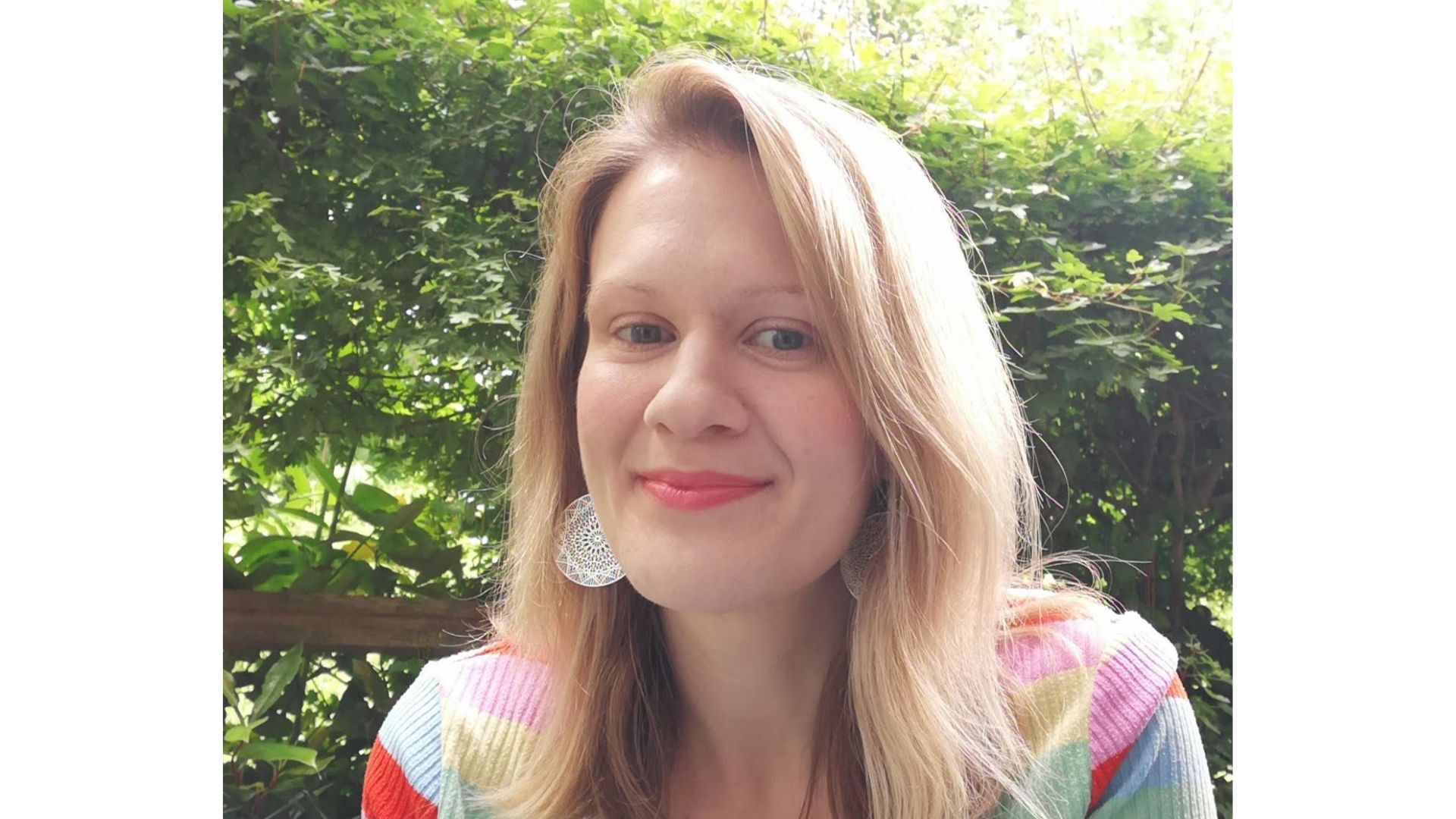 Author, writer and Mum of three, Anneliese Giggins has been creating recipes for Goodto.com for the past 9 years. She has also created food-related content for household names such as Daily Mail, Daily Express and Goodto.com. Her most successful to date was how to feed a family of 4 on £20 a week.