14 best long-lasting perfumes rated by us - and better still, they're all under £70
From Dolce & Gabbana to Glossier and Caudalie, we've tried and tested the best long-lasting perfumes to bring you our favourites - and the best part is they're all under £70.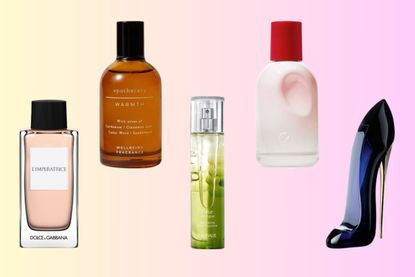 (Image credit: Future)
The best long-lasting perfumes will stay all day and linger into the night too, but that doesn't mean they come with a hefty price tag. Here are 14 options that we swear by, and they're all available for less than £70 - bargain!
Whether you're spending the whole day in the office or running about after the kids, a long-lasting perfume can be the key to feeling put together when you're struggling to find time to freshen up. But while some of the best perfumes of all time are known for their stellar staying power, they might set you back hundreds of pounds - and, unfortunately, even the best perfume dupes are unlikely to last as long as their designer counterparts.
But that doesn't mean that you have to splash out to smell great all day. If you know where to look, there are plenty of budget-friendly scents that will last for hours after the first application and with this in mind, we've rounded up our favourite fragrances and tested their staying powers. From floral scents to spice and musk, these are the best long-lasting perfumes that really work for busy mums and women on the go - and the best part is that they all cost £70 or less.
14 long-lasting perfumes under £70
The quick list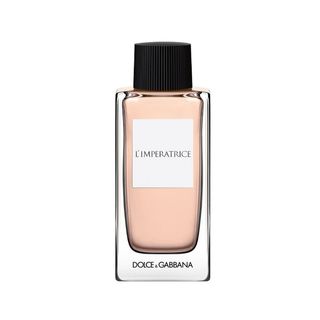 1. Dolce & Gabbana L'imperatrice
Best long-lasting perfume overall
Notes: Pink Pepper, Kiwi, Rhubarb, Musk, Sandalwood, Lemon Tree
Dolce & Gabbana is known for the luxury fragrance collections, with scents such as Light Blue and The One among their most popular. But did you know that you can own one of its designer fragrances for less than £70?
L'imperatrice is a bold, feminine fragrance combining watermelon, cyclamen and blondwood. With an RRP of £60 for 50ml, This scent is top of our list of the best long-lasting perfumes.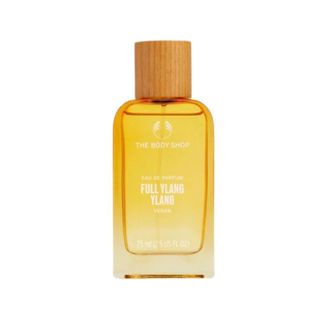 2. The Body Shop Full Ylang Ylang
Best fruity perfume
Notes: Ylang Ylang, Black Pepper, Vanilla
One of several new eau de parfums from The Body Shop, Full Ylang Ylang blends notes of soft petals, green leaves, woody stems, juicy fruits and sweet resin to create a sweet yet spicy scent.
Made with 90% ingredients of natural origin, certified by The Vegan Society and in a bottle made from recycled glass, this long-lasting perfume is a great choice for those who are looking for eco-conscious beauty.