Reptile ending explained: Who killed Summer in the new Netflix film?
With a star-studded cast and plenty of plot twists, it's no surprise viewers want the Reptile ending explained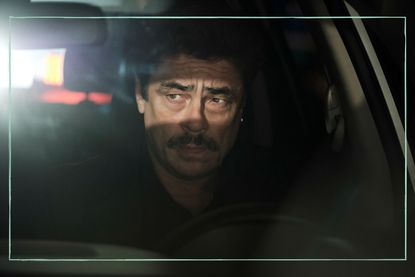 (Image credit: Netflix)
A new gripping crime drama has landed on Netflix, and fans are now asking to have the Reptile ending explained.
Netflix film Reptile follows hardened detective Tom Nichols (Benicio del Toro) as he works to uncover the truth about the murder of a local real estate agent named Summer (played by Matilda Anna Ingrid Lutz). Multiple twists and turns see a star-studded cast including Justin Timberlake, Alicia Silverstone and Sky Ferreira dance around each other as Tom gets closer and closer to the tangled web of truth.
It's a nailbiting watch and has shot straight to number one on Netflix's global top 10. Similarly riding high on the streamer, the Fair Play ending left many viewers satisfied. And much like TV fans have also been wanting the Bodies ending explained and The Fall of the House of Usher ending explained, now the same question is being asked of Reptile. We've untangled the threads to bring you a breakdown of the film's plot - but be warned, there are major spoilers ahead...
Reptile ending explained
At the end of Reptile, it is revealed that Tom's colleagues at the police department are corrupt cops, who are involved in a money laundering scheme with Summer's boyfriend, Will Grady (Justin Timberlake), and his mother.
Will and his mother Camille (Frances Fisher) had been planting drugs in houses so they could be seized by police and sold to a company called White Fish - which was owned by Tom's colleagues in the police and Will - for a fraction of their cost. Will would later re-sell the homes and get the profits.
It turns out that Detective Wally (played by Domenick Lombardozzi), who was working on the murder case with Tom, had been lying about making a lot of money through his new security company, and it was actually just a front of his drug operation, as he was the one planting the drugs before the homes got seized.
Meanwhile, it is revealed that Eli (Michael Pitt) - who is the Grady family stalker - has an issue with Will and his family because they took his father's farm away from him years ago. Eli's father later took his own life.
Eli eventually breaks into Tom's home and leaves him a memory stick with information that revealed the money laundering operation, resulting in Tom confronting his colleagues and finally solving Summer's murder.
What happens at the end of Reptile?
At the end of Reptile, Tom exposes the money laundering scheme and Will Grady is arrested by federal agents for his crimes.
When Tom approaches senior colleagues Captain Robert Allen (Eric Bogosian) and chief Marty Graeber (Mike Pniewski) about the information Eli gave him, he discovers that they were in on the scheme.
Tom goes over to Robert's home to find him and Graeber discussing what they are going to do now that Tom knows their secret. Robert tries to protect Tom by telling him to get out before later being shot dead by a gunman who the viewer doesn't initially see.
Tom then shoots Marty Graeber, who is in the downstairs bathroom at the time, before turning to see his colleague Wally with his gun drawn. After a standoff that feels eternal, a frisbee hits the window and seems to prompt Tom to shoot. He injures Wally's leg and subsequently calls 911.
The next scene sees Will Grady arrested in connection with Summer's murder.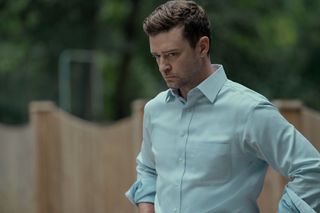 Who kills Summer in Reptile?
Summer is killed by the police - Tom's own colleagues - but the extent to which each culprit was involved goes unanswered at the end of the film.
Meanwhile, it emerges that Will – who had initially reported Summer's murder – had collaborated with the cops and was therefore also partly responsible for her death. Although his precise role is not revealed, Reptile ends with him being arrested by the FBI while playing golf.
During the investigation into Summer's murder, a number of suspects were on Tom's list. While her boyfriend Will was looked into early in the case, the Grady's stalker Eli and Summer's ex-husband Sam (Karl Glusman) were also potential culprits.
Why was Summer killed?
Summer was murdered because she was planning to tell the FBI about the scam that Will and his mother were running, which saw them planting drugs in houses so they could seize them and sell them on.
Will and Camille had been collaborating with corrupt cops and if Summer had gone to the FBI this would have exposed them, so she was murdered to prevent her from revealing the information.
Tom's colleague revealed that Summer had made a call to the FBI three months before her death, saying that she wanted to report narcotics activity.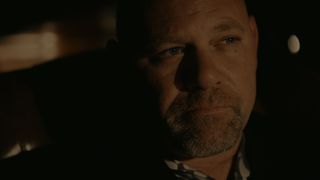 What is Reptile about?
Reptile is about a hardened detective who uncovers a complex web of deception as he digs for the truth behind the brutal murder of a young real estate agent. However, as he uncovers the truth about the circumstances of Summer's murder, aspects of his own life begin to unravel.
"I liked the unpredictability," lead actor Benicio Del Toro told Netflix when speaking about the film's narrative. "There were a couple of what I like to call 'Oh, sh**' moments that also compelled me to get involved."
Justin Timberlake, who stars alongside Del Toro as Summer's boyfriend Will, felt similarly. "I wanted to get to the end as quickly as possible — just like a good book or suspenseful novel," he said. "I liked the idea of playing a character that has to constantly react to the unpredictability of what's thrown in his direction."
Elsewhere on Netflix, we've revealed where Fair Play is filmed, and if you've been watching the Beckham documentary, we've got the details on David and Victoria Beckham's kids and where David Beckham lives.
Parenting advice, hot topics, best buys and family finance tips delivered straight to your inbox.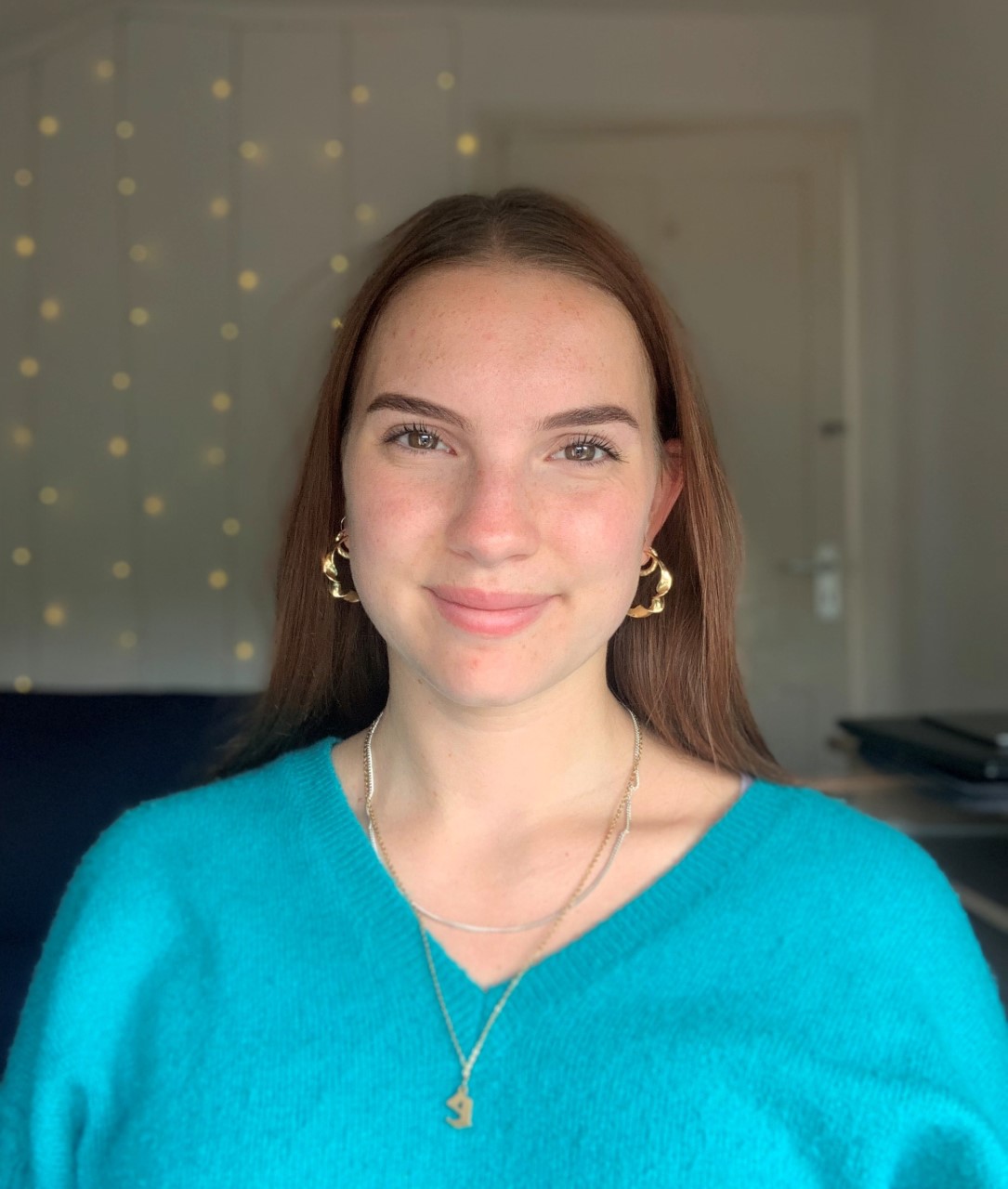 Ellie is Goodto's Feature Editor, having joined the team as a Junior Features Writer in 2022, and covers everything from wellbeing for parents to the latest TV and entertainment. Ellie has covered all the latest trends in the parenting world, including baby names, parenting hacks, and foodie tips for busy families. She has a distinction in MA Magazine Journalism from Nottingham Trent University and a first-class degree in Journalism from Cardiff University, and previously Ellie has worked with BBC Good Food, The Big Issue, and the Nottingham Post, as well as freelancing as an arts and entertainment writer alongside her studies.