Money saving expert reveals the truth behind cheaper fuel 'urban myth', just in time for summer days out
We explain whether filling up at a particular time of day really means cheaper fuel, as well as the other tried-and-true ways you can reduce your fuel costs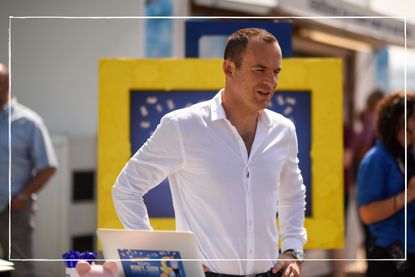 (Image credit: James Thomas/Alamy Live News)
Goodto Newsletter
Parenting advice, hot topics, best buys and family finance tips delivered straight to your inbox.
Thank you for signing up to GoodTo. You will receive a verification email shortly.
There was a problem. Please refresh the page and try again.
Martin Lewis' Money Saving Expert has revealed the truth around a cheap fuel urban myth, but sadly it's not as big of a money-saver as some might believe.
While petrol and diesel prices rose drastically amid the cost of living crisis, families were scrambling for ways to save money on fuel. And although prices have dropped, school holidays mean more days out, which means parents are likely to be filling up on the forecourts more often than normal, and might still be looking for ways to keep costs low. This is especially important as recent research found that parents spend an additional £1,000 per week during the school holidays compared to term time.
The revelation comes after Martin Lewis issued a warning to anyone heading on their summer holiday, explained how holidaymakers could avoid hefty phone data charges when abroad, and the mistake to avoid when paying with a card or using an cash machine when in another country.
Cheaper fuel myth
For parents looking for cheaper fuel, Martin Lewis' Money Saving Expert team explained that they could get the cheapest fuel by filling up at night, when temperatures are cooler - something which a lot of people believe is an urban myth. But it turns out there is some truth to it. As fuel pumps measure fuel by volume, when temperatures drop, the volume of fuel contracts, which means you can get more fuel for your money. The opposite is true too. When it's warm, petrol expands slightly, meaning you get less fuel for your money.
But as Martin's Money Saving Expert website explains, while the filling up at night trick does work, you won't notice a huge saving. It says: "Talk of filling up at night getting you more is a slight urban myth, as the difference is minuscule – pennies at best.
"Fuel pumps are calibrated by volume, so fill up at night when it's colder and you get a tiny, tiny bit extra."
Other ways to save money on fuel
If you're heading on more days out this summer, it's a good idea to make the fuel you buy last as long as possible. Here are a few ways you can do that:
Drive carefully, accelerating and braking gently. Martin Lewis swears by this, saying: "Efficient driving didn't cost me any time at all, and on motorways my top speed didn't change. Others drove harder, only to brake harder at the next traffic light..."
Make sure your tyres are well inflated before you head off on your journey.
Remove any unnecessary weight from your car, such as roof racks or things you store in the boot.
Avoid driving short journeys if you can walk instead.
Don't leave the car idling (sitting stationary with the engine running).
Car share where you can.
Looking for cheap things to do with kids? Try this trick to save money on days out, as well as this mum's genius hack to save 80% on ice lollies while out and about.
Parenting advice, hot topics, best buys and family finance tips delivered straight to your inbox.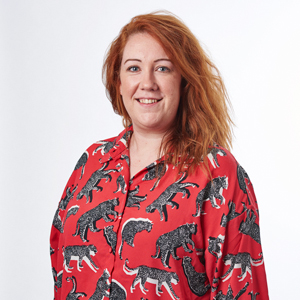 Sarah is Goodto.com's Money Editor. After segueing into the world of personal finance from the Homes sector, and acting as launch editor of Goodto's sister brand TheMoneyEdit.com, Sarah now focuses on family finance. She is passionate about cutting through confusing jargon to help people make sound financial decisions, avoid overspending and set themselves and their families up for a financially-stable future.