Most expensive LEGO set in the world revealed (let's hope your kids don't add it to their wish list)
We've found the most expensive LEGO set in the world, and even its delivery price tag will make your eyes water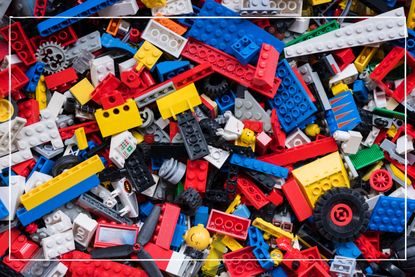 (Image credit: Alamy)
If your children are anything like mine, there's a pretty good chance LEGO features on their Christmas list this year. And who can blame them? LEGO remains a timeless classic and a hugely popular and engaging activity for all the family.
The downside is that many LEGO sets, particularly those tied to franchises like Star Wars and Harry Potter, can be very expensive. It is, of course, possible to find cheap LEGO sets if you keep your eyes peeled and make the most of LEGO discount codes. You might even want to weigh up the benefits of LEGO vs Playmobil to see what works out to be the most cost-effective. With Black Friday just around the corner, stay tuned as we'll be scouring the internet to find the best Black Friday LEGO deals so you don't have to.
But what you really don't want is for your child to have added one of the following LEGO sets to their Christmas list. We've found some truly exceptional LEGO products that come with some truly exceptional price tags…
What's the most expensive LEGO set in the world?
In our search for the most expensive LEGO sets, we came across this fabulous vintage Airport Shuttle Monorail set from the 1990s. It's currently on sale (second hand) at Amazon.com (the US site), for a whopping $8,379.78, plus an extra $492.80 for delivery to the UK. Ouch.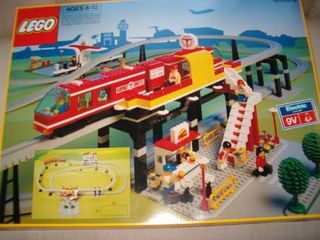 It's an amazing collectors' item which is perhaps why it warrants such a hefty price tag. No longer in production, the set comes with a red train and rail track, plus mini figures. It also comes in the original box, with everything intact.
One reviewer comments: "LEGO's monorails were expensive back when they came out, and while people enjoyed them, LEGO decided to shut down production. The word is that the original moulds are no more. Due to their rarity, the monorail sets command a high price on the used market and are thus of more interest to collectors."
What's the most expensive LEGO set in the UK?
When it comes to LEGO sets sold here in the UK, this 2,863 piece Minecraft Mountain Cave carries an eye-watering price tag of £2,543 on Amazon.co.uk. It's an impressive bit of kit for any Minecraft lover, and likely to take a number of hours to build.
It's a retired product which means LEGO no longer makes it, and it features a Minecraft track and elevator, plus TNT blasting and a rotating spider-spawner. Batteries are, as you might hope, included in the price.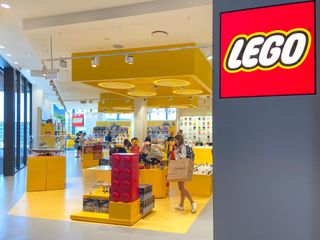 Why are these LEGO sets so expensive?
Both of the LEGO sets mentioned above are no longer in production which is no doubt part of the reason they attract such a high price tag.
Consumer retail expert at price comparison site idealo.co.uk, Katy Phillips, says: "Rare and vintage LEGO sets are more popular than ever, and as a consequence have become quite the valuable collector's item. A number of factors play into why people are prepared to pay high prices for retro LEGO toys, but primarily it has to do with the fact that LEGO has achieved a status of representing childhood and the joy of play that transcends generations. While other toys stop being of interest when we get older, building with LEGO bricks taps into our creativity at any age, and doesn't feel childish."
But even LEGO sets that are still being manufactured can have considerable cost differences. Research by Idealo shows that ranges such as Star Wars and Marvel can cost as much as 47% more compared to LEGO in-house ranges such as Ninjago and LEGO Friends. "This is due to LEGO needing to pay royalties to these huge brands and therefore charging a higher price to the consumer to protect their profit margins," explains consumer retail expert Katy Phillips.
Other rare and expensive LEGO sets
Another LEGO set with a hefty price tag is this impressive LEGO Town Hall. Although it's an in-house range, it's another retired product, hence the higher cost. Again, it can be found on Amazon where it's currently on sale for a whopping £1,289.99.
Idealo's Katy Phillips told us: "There has also been a renewed surge in people starting up a side hustle in re-selling collectors' items, so it's possible that LEGO fans identified this item as one that was likely to later gain a cult following later on and therefore purchased in order to re-sell for an inflated price years down the line. Many LEGO hobbyists see them as investment pieces in the same way you might invest in valuable jewellery."
Other examples include the Ghost LEGO Star Wars set, with a price tag of £1,702.66 (you get free delivery on this one, whoopee!), and the LEGO Star Wars Death Star, which is currently on sale for £1,099. But this one only has 416 pieces so you might feel slightly short-changed.
Personally, I have my eye on this wonderful Home Alone LEGO set. At £259.99 it's certainly a more palatable price tag, and I suspect it will become a valuable collector's item. But it's still a little out of my price range (unless someone wants to buy it for me for Christmas).
If you're getting a head start on your Christmas shopping, make sure you check out the best Christmas toys to avoid wasting your money and check when Amazon Black Friday starts so you can bag a bargain. You might also be interested in the most expensive private schools and the famous faces that attended, as well as the most expensive Christmas grotto.
Parenting advice, hot topics, best buys and family finance tips delivered straight to your inbox.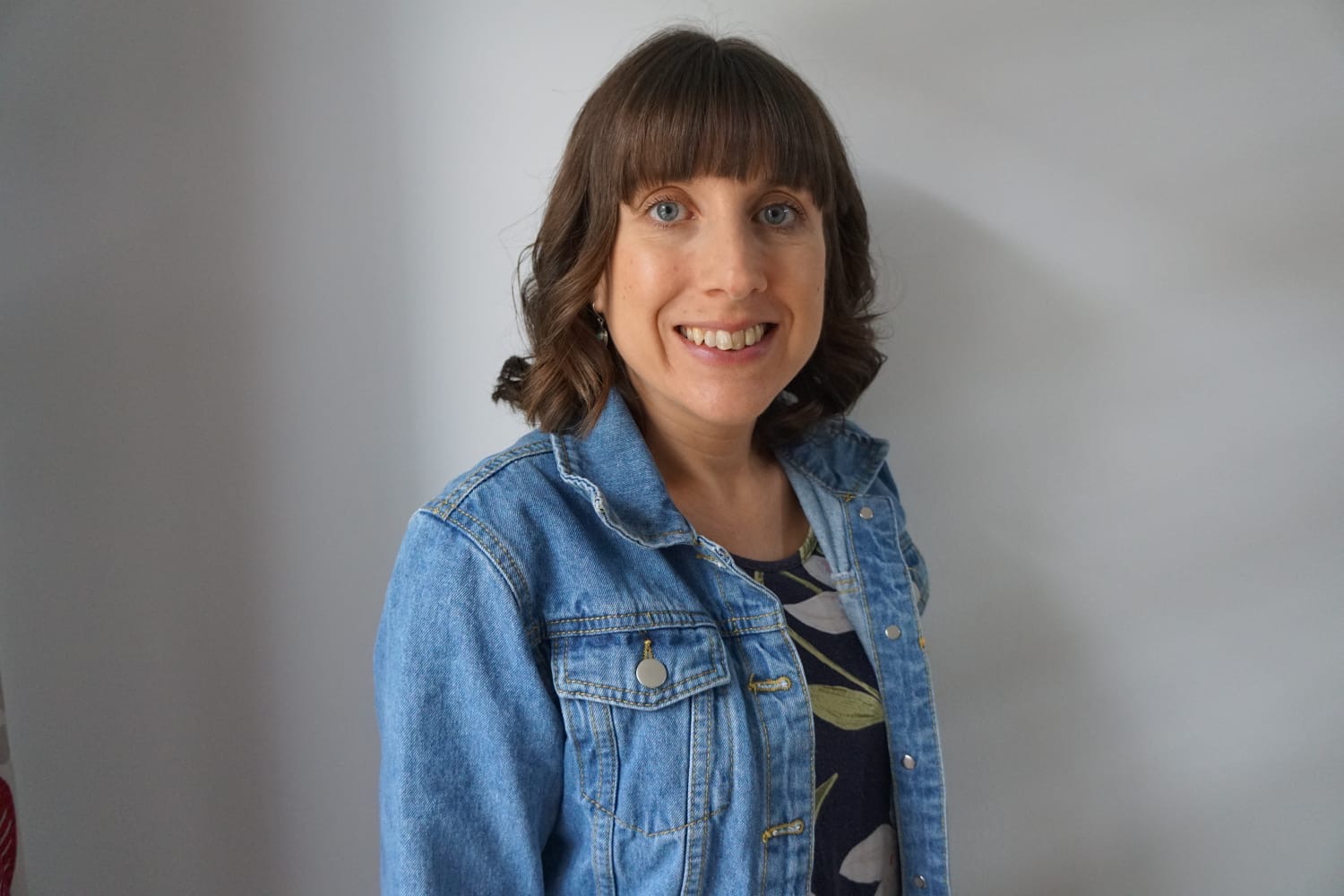 Mum of two, Rachel is a freelance personal finance journalist who has been writing about everything from mortgages to car insurance for over a decade. Having previously worked at Shares Magazine, where she specialised in small-cap stocks, Rachel developed a passion for consumer finance and saving money when she moved to lovemoney.com. She later spent more than 8 years as an editor at price comparison site MoneySuperMarket, often acting as spokesperson. Rachel went freelance in 2020, just as the pandemic hit, and has since written for numerous websites and national newspapers, including The Mail on Sunday, The Observer, The Sun and Forbes. She is passionate about helping families become more confident with their finances, giving them the tools they need to take control of their money and make savings. In her spare time, Rachel is a keen traveller and baker.