Back to School Month is here - welcome!
Back to School Month at Goodto is here to help you get back-to-school ready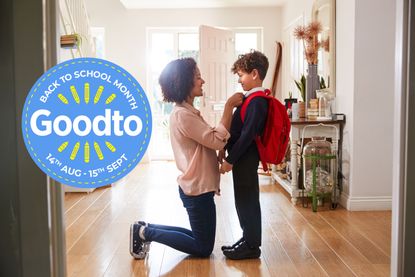 (Image credit: Getty Images)
Goodto Newsletter
Parenting advice, hot topics, best buys and family finance tips delivered straight to your inbox.
Thank you for signing up to GoodTo. You will receive a verification email shortly.
There was a problem. Please refresh the page and try again.
Welcome to Back to School Month here at Goodto! Do you like our shiny new badge? *Points up there*
From shopping around for the best school shoes to panic buying all the back-to-school supplies, back-to-school season can feel relentless.
We launched Back to School Month for those of you who, like me, were determined to start the new school term in a more organised manner.
What can you expect from Back to School Month? We have a whole host of informative, engaging features for you to enjoy around the Back to School season.
Think of Back to School Month as a calm little corner of the internet created by me, Heidi Scrimgeour, for busy parents who want to embrace this season feeling calm and prepared for another school year.
Curated by
Curated by
Heidi Scrimgeour
I know I don't look old enough (ahem...) but I am a very proud mum of three so I know all too well that this time of year can be, well, stressful to say the least. I'm forever boring the editorial team with tales of my hectic household and this year I've got one starting her second-to-last year at primary school (sob!), one leaving school and starting college, and one moving into student accommodation and going to university.
No matter whether you have a little one starting school for the first time or a teenager about to fly the nest and head off to university, we've curated a whole month of content to keep you feeling prepped, understood, and equipped for what is basically January for parents.
Here, you'll find everything from practical information on fines for taking children out of school and how to avoid back to school germs, to school uniform-buying advice and plenty of thoughtful articles to enjoy with a cuppa once you've survived the school run. We've also got some articles to make you laugh at the end of another hectic day, like this tongue-in-cheek piece about how to handle the class WhatsApp group.
And if you fancy telling us what you think of something you've read here during Back to School Month, you can share your thoughts on our social channels using the hashtag #BackToSchoolMonth.
Back to School Month - latest articles
So welcome to our brand-new Back to School Month... here to help at every step as you navigate back-to-school season.
Here's a little taste of what we've covered so far...
Back to school shopping
Back to school worries
Back to school tips
Back to school fun
Parenting advice, hot topics, best buys and family finance tips delivered straight to your inbox.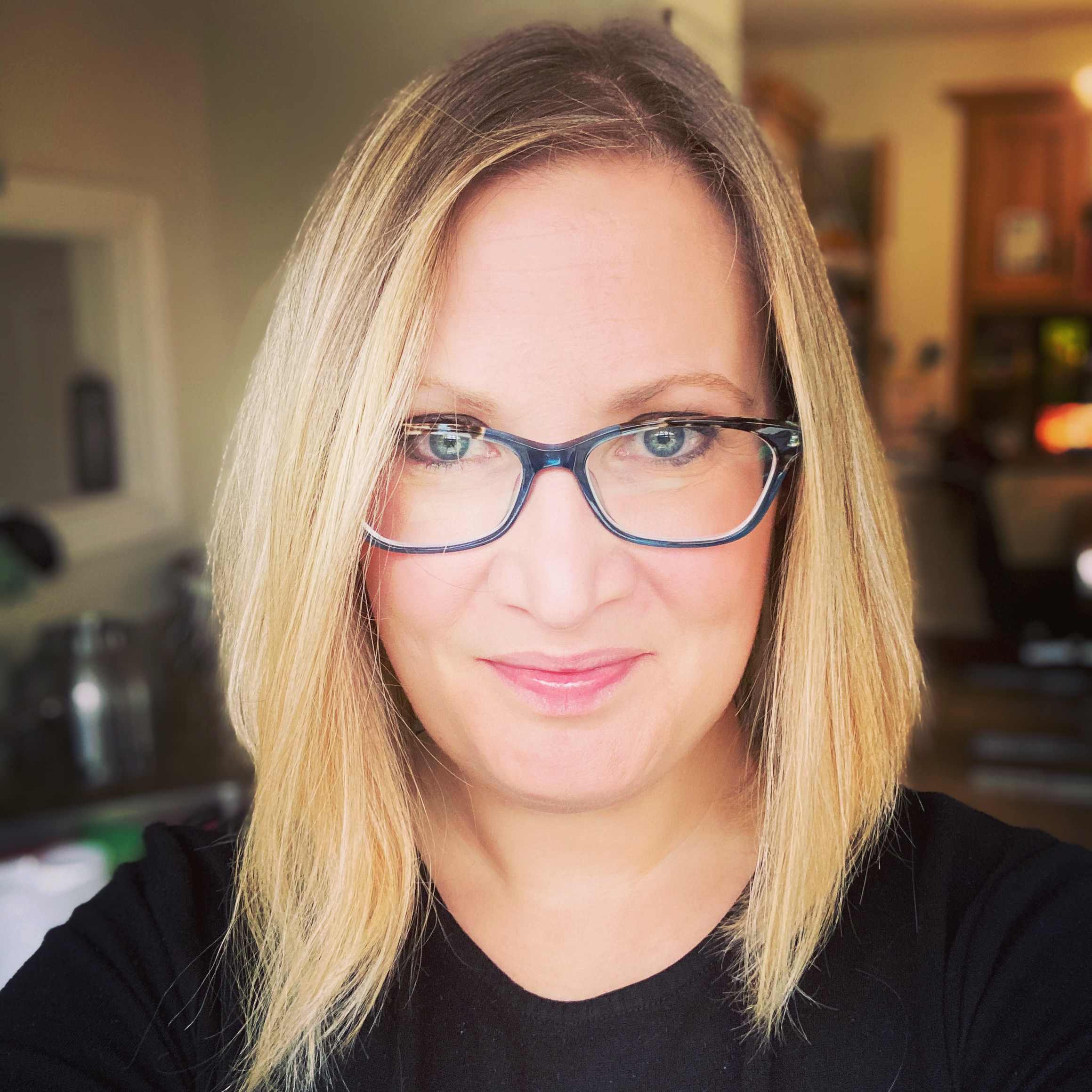 As a parenting specialist for more than 15 years, Heidi has written for most national newspapers and for a wide range of consumer magazines, including Mother & Baby where she was the Shopping Editor for six years, looking after regular consumer features including buying guides and gift roundups.