The Alternate Day diet: what is it and can it help you lose weight?
The day-on day-off diet makes dieting easier as you can save your treats for tomorrow! Find out how it could help you burn fat for life...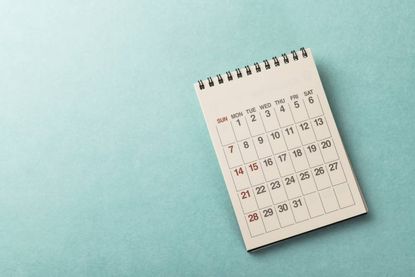 The Alternate Day diet apparently triggers a gene that encourages the body to burn fat and lose weight.
The Alternate Day Diet (also known as Intermittent Fasting,),The Longevity Diet and the Up Day Down Day diet) encourages you to eat half your normal calorie intake every other day.
In the 1930s it was discovered that a low-calorie diet increased life expectancy by around 30 percent. All very well, but not many of us would be prepared to be on an eternal diet. However, in 2003, scientist Dr Mark Mattson discovered that these health benefits could also be enjoyed if the calories were only cut every other day.
What is the Alternate Day diet?
Dr James Johnson wrote the book, The Alternate Day Diet (Amazon | £9.50), based on the theory that halving your calorie intake every other day will help you lose weight.
He suggests you stick to halving your calorie intake every day for two weeks to kick-start your diet, then start doing it every other day. This will maintain your initial weight loss. If you want to lose more, then you will need to reduce your calories on your 'down days' to around 35%. The daily intake is 2,000 calories for women and 2,500 for men.
How does the Alternate Day diet work?
Some scientists believe that the drop in calorie intake triggers a skinny gene to kick in. This gene, called SIRT1, blocks another gene from storing fat. Your body then starts using your fat reserves, therefore making you lose weight.
Who is the Alternate Day Diet good for?
The diet is good for anyone who hates depriving themselves of delicious food, as you can eat what you like on the 'up days' (without, of course, bingeing). The diet is also good for anyone who doesn't want to follow difficult meal plans or who refuses to cut out any particular foods. The eating plan is one you can follow for life, as eating just half your normal intake on your 'down days will' maintain your weight loss.
Dr James Johnson, who devised the Alternate Day Diet, claims the plan can reduce the symptoms of asthma, prevent heart disease and breast cancer and make you live longer, too. Skeptics worry eating very low calorie meals for a prolonged period does not encourage a healthy, balanced diet.
You need to make sure you eat lots of fruit and veg on your 'feast days'. The temptation may be to eat loads of junk food when you're allowed, but you have to be disciplined and make sure you are giving your body all the vitamins and minerals it needs. You do need to be able to spend time adding up the calories on your 'fast days'.
Alternate Day Diet meal plam
For the first two weeks of the eating plan you need to halve your calorie intake every day. After this fasting stint, go back to eating what you normally do every other day, and stick to fasting on the days in between.
Make sure you have lots of water every day and exercise regularly on your 'feast' days.
For your 'down days' (or fasting days), you should only be eating half your calorie intake. For a woman this is 1,000 calories, for a man, 1,250.
To help you keep count, choose a selection from the meals and snacks below. Remember to drink lots of water and to add the calories of all drinks you have as well.
Alternate Day diet low-calorie breakfasts
Alternate Day diet low-calorie lunches
Alternate Day Diet low-calorie dinners
Alternate Day Diet low-calorie puddings
Alternate Day Diet low-calorie snacks
Alternate Day Diet low-calorie drinks
Parenting advice, hot topics, best buys and family finance tips delivered straight to your inbox.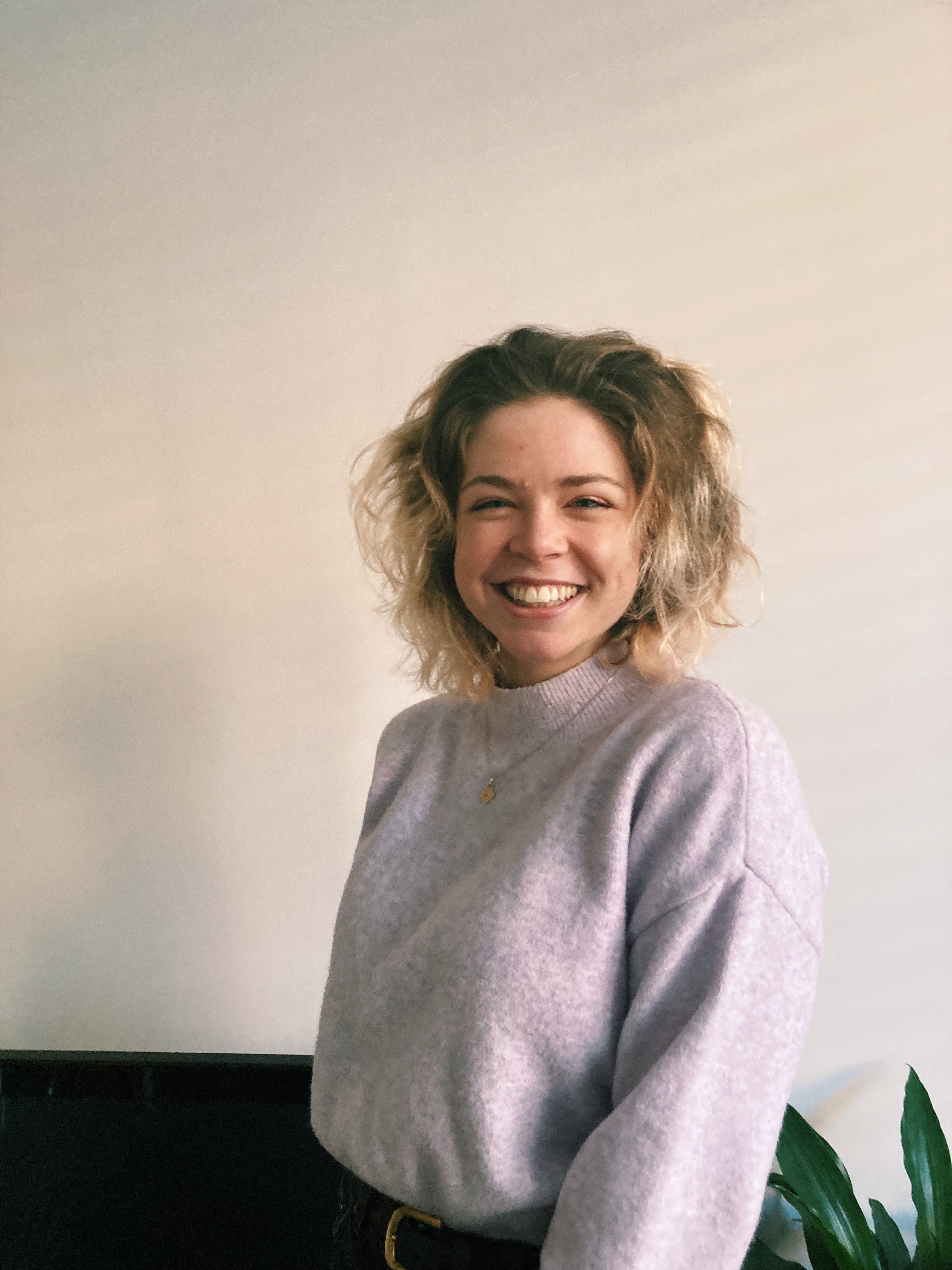 Grace Walsh is a Features Writer for Goodto.com, covering breaking news health stories during the Covid-19 pandemic as well as lifestyle and entertainment topics. She has worked in media since graduating from the University of Warwick in 2019 with a degree in Classical Civilisation and a year spent abroad in Italy. It was here that Grace caught the bug for journalism, after becoming involved in the university's student newspaper and radio station.